Geographic Information Systems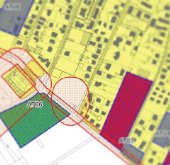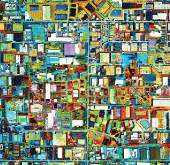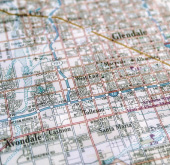 Gain Knowledge You Can Take Across Careers
Learn how to use the latest geospatial technology and build expertise in computer-based data collection, storage, analysis, and more. These specialized skills are sought by government agencies, private engineering firms, non-profit organizations, consultants, utility companies, and other employers around the world and right here in New Mexico.
UNM Continuing Education is proud to partner with Bootcamp GIS. Bootcamp GIS offers marketable GIS skills in an online certificate program.
How it works?
1. You choose the courses best for you. Two categories of classes:
a. General introductory classes - broad based discipline understanding.
b. Project-based classes - deep dive into industry skills. Taken on your schedule.
2. Each course consists of 24 instructional hours with flexible start and finish times.
3. You earn an online Certificate in GIS. Complete any six courses at the Certificate Builder Level. Finish in 6 months!
Free Webinar
The location skills everyone needs in the $18B GIS industry
The GIS industry is massive and doubling with new job growth. New hires come from every academic discipline: geography, biology, business, statistics, health, environmental, and more. Your opportunities for mapping data are endless. Time to get marketable skills to give a bump to your career.

Average National Average with GIS Skills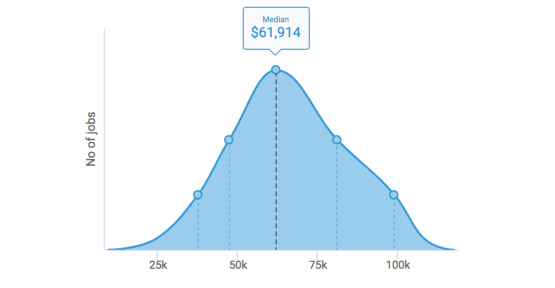 Average NM Salary with GIS Skills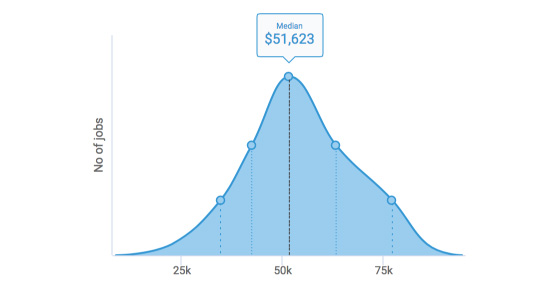 Top Occupations that Utilize GIS Skills
Geographer / GIS Specialist
Software Developer / Engineer
Civil Engineer
Water / Wastewater Engineer
Business / Management Analyst
Systems Analyst
Project Manager
Required fields are indicated by .