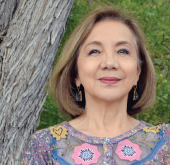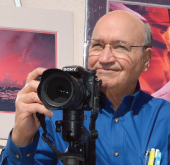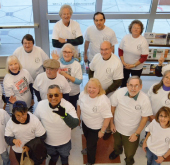 Osher Lifelong Learning Institute
Membership in the Osher Lifelong Learning Institute (OLLI) at UNM allows adults 50 and better to choose from a diverse set of thought-provoking courses taught year round by current and emeritus University of New Mexico faculty members and renowned experts from the local community. The emphasis of the academically-based, daytime, evening and weekend courses is on building an accessible and affordable experience of the best of the University's learning environment. View OLLI's Safety Protocols

There are no entrance requirements, no tests, and no grades. In fact, no college background is needed at all — it's your love of learning that counts.

Membership only costs $20 and is good now through - December 2022.
Fall 2022 OLLI Catalog
Member Benefits
Access to all upcoming OLLI lectures and courses.
Free members-only events throughout the year including free lectures
Free book and materials check out at the four main campus libraries ($35 value)
10% discount on select Personal Enrichment courses through UNM Continuing Education.
Discounts on membership at YMCA of Central New Mexico
Membership Fee
The membership fee is to help support the program and is a requirement of all lifelong learning programs supported by the Bernard Osher Foundation. Fees vary among university sites. Our annual membership is $20. The Osher Lifelong Learning Institute is a non-profit, member-based organization.
Who Can Join?
Those who know that life is best enjoyed through learning become Osher members. OLLI is geared toward individuals aged 50 and better. There is no age limit! Whether you are working, retired or semi-retired, you can be a part of OLLI at UNM. You do not need college experience, only a desire to learn and be a part of the Osher community.
OLLI Instructors
OLLI at UNM Continuing Education offers education and training from the most talented, experienced and dedicated instructors, and just like our students, a love for learning brings them here!
View OLLI instructors here
.
Our Partners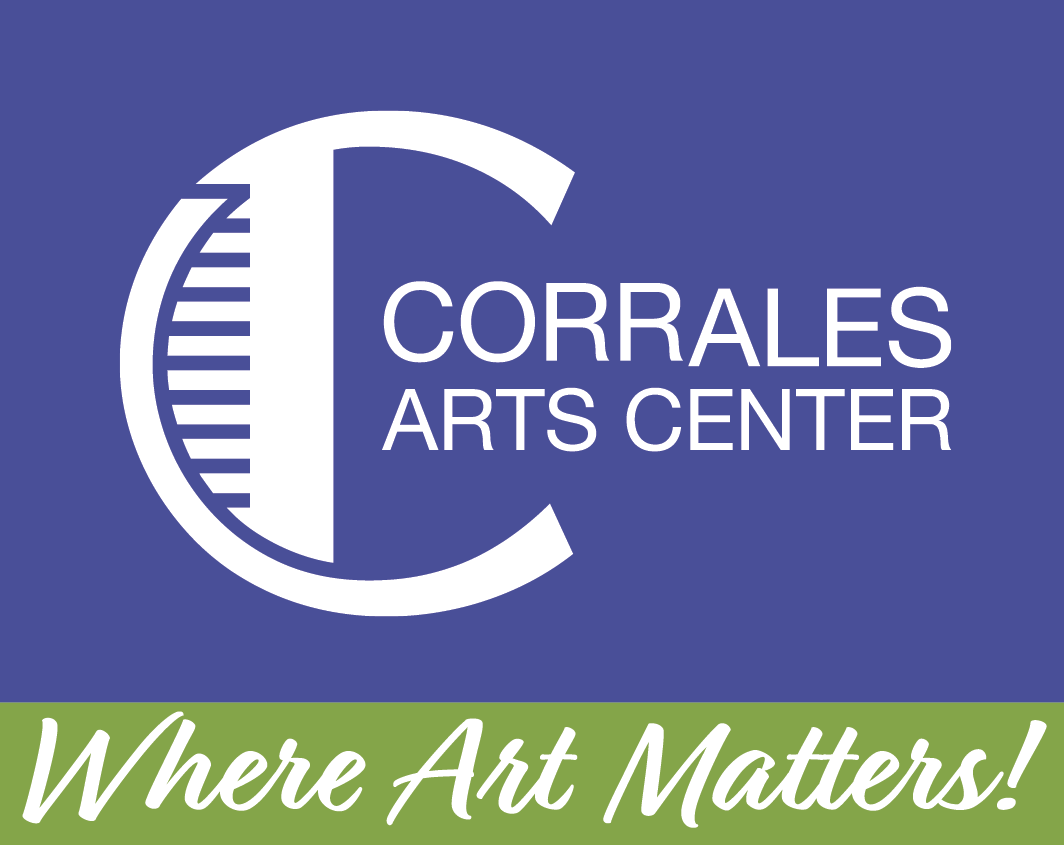 Required fields are indicated by .