Communication & Interpersonal Skills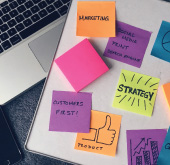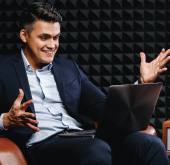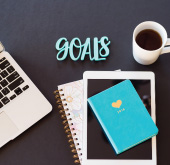 Boost Your Performance.
There is global consensus that the number one skill that employers are looking for in their employees is problem solving. From an ability to communicate well to being innovative, problem solving requires a combination of both analytical and creative thinking. Strong problem solvers are a valuable addition to any team. Our communication courses will empower you to make decisions confidently and rise to any challenge in your organization.
Most In-Demand Skills in NM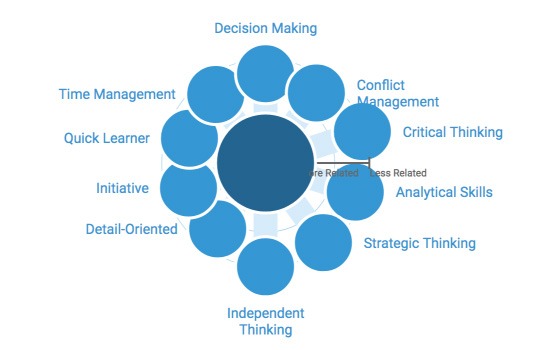 Required fields are indicated by .