96137
-
Digital Court Reporting with Legal Transcription - Online
1804421
Course Overview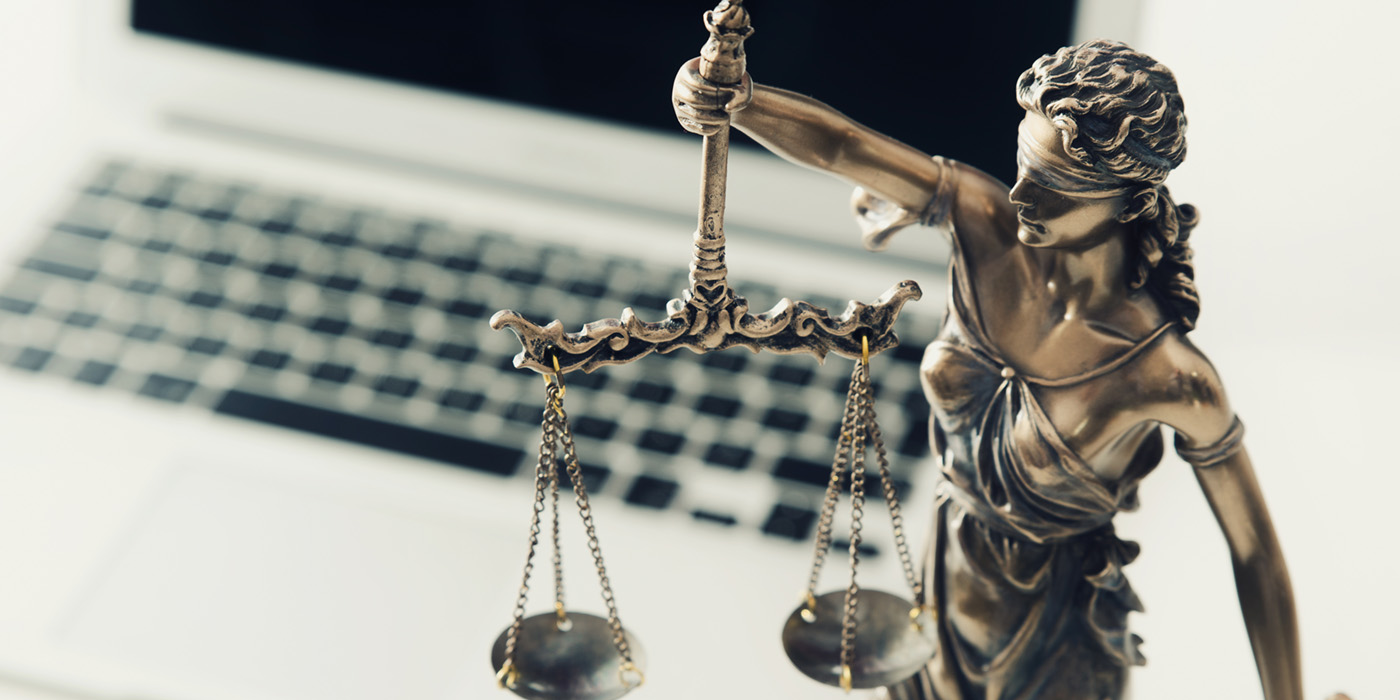 Court reporting is among the fastest-growing professions in the legal system. By providing word-for-word transcriptions at trials, depositions, and other legal proceedings, court reporters and legal transcribers play a key role in assuring justice for all parties in legal cases and disputes. In this 100% online course, you will learn the concepts and skills needed to become a court reporter and a legal transcriber. Upon successful completion, you will be prepared to pass the Certified Electronic Reporter (CER) and Certified Electronic Transcriber (CET) exams offered by the American Association of Electronic Reporters and Transcribers (AAERT).
Job Outlook for Digital Court Reporter and Legal Transcription
The US Bureau of Labor Statistics (BLS) expects the demand for Court Reporters and Simultaneous Captioners to grow by 9% between now and 2029. This is much faster than the average growth rate for all jobs. The BLS notes that job prospects will be best for candidates trained in digital tools and real time transcription.
According to the BLS, court reporters earn $60,130 per year, on average. Salary.com states that salaries for court reporters range between $29-93,000 per year, depending on location and experience.
What You'll Learn
Develop the skills you need to become a successful digital reporter and legal transcriber who can work in the field and at home • Professionalism, ethics, and confidentiality
Fundamentals of our legal system including Legal, medical, and industry terminology
Legal, medical, and industry terminology
Digital reporting hardware and software including practice using digital recording software
Transcript formatting, focusing on federal court systems
Be in a position to sit for and pass the AAERT's (American Association of Electronic Reporters and Transcribers) Certified Electronic and Transcriber exams, further broadening your options for employment.


This course is offered in partnership with Ed2Go Online Education. UNM Staff and Faculty: This course is UNM Tuition Remission Eligible. To register using tuition remission, download and complete the UNM Tuition Remission Form and email it to ceregistration@unm.edu
Funding Opportunities
This program is eligible for financial assistance under the Workforce Innovation & Opportunity Act (WIOA). If using third-party funding, we suggest securing funding at least 10 business days prior to the registration cutoff date in order to secure.
You may be eligible for WIOA if:
You have been recently laid-off or terminated.
You are unemployed.
You are collecting Food Stamps or TANF.
You are employed and your income is below the self sufficiency guideline (based on family size; see an Employment Counselor for details).
You are a displaced homemaker.
You are homeless.
You are an individual with a disability.
Contact your nearest NM Workforce Office for more information about WIOA eligibility and program requirements.
Required fields are indicated by .