96104
-
Payroll Practice and Management with Microsoft Excel 2019 - Online
1804273
Course Overview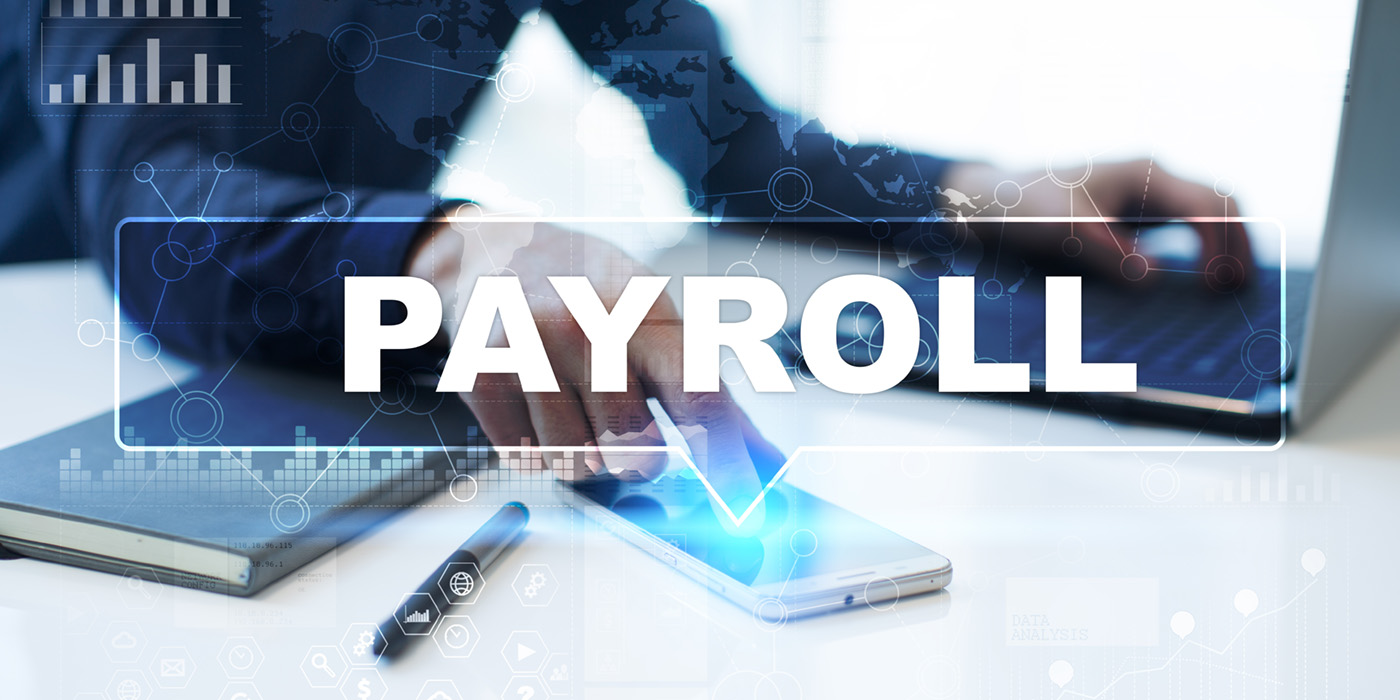 Payroll professionals have to navigate financial laws and data to do their job efficiently. This online course covers all critical areas of payroll management and teaches you advanced practices for using Microsoft's Excel 2019 software. You will be prepared to take the Fundamental Payroll Certification exam and the Microsoft Office Specialist (MOS) Expert certification exam for Microsoft Excel 2019.
Key topics include the major components of the Fair Labor Standards Act of 1938, the Internal Revenue Code, and major parts of the state labor code for your chosen state. This course offers enrollment with or without a voucher. The voucher is prepaid access to sit for the Microsoft Office Specialist (MOS) Expert Excel 2019 certifying exam upon eligibility. Proctor fees may apply, which are not included.
What You'll Learn
Identify various laws and regulations that affect employers in their payroll operations
Identify the various deductions, both voluntary and involuntary, that are taken out of employees' gross pay
Calculate gross and net pay
Explain the use of the forms required to withhold, deposit, and report federal income taxes
Recognize dates and regulations to ensure payroll compliance and reporting
Understand the payroll process and supporting systems and administration
Correctly apply payroll policies and procedures of a payroll department
Journalize payroll transactions and post to appropriate general ledger accounts
Be able to process payroll from start to finish (payroll project)
To create, modify, and manage Excel workbooks
To use formulas, functions and work with tables
To convert, sort, filter, and manage lists
To use conditional formatting and styles
To create pivot tables and charts To import and export data
Additional Information
How to Enroll
This course is offered in partnership with Ed2Go Online Education.
Does this course prepare for a certification?
Yes, you will be prepared for the Microsoft Office Specialist Excel 2019 MOS Expert Certification exam. You will be prepared to pass the FPC exam and become certified in the fundamentals of payroll (the FPC Exam voucher is not included).
How long does it take to complete this course?
After you register, you will receive 12 months to complete the course. The time allotted for completion has been calculated based on the number of course hours.


This course is offered in partnership with Ed2Go Online Education. UNM Staff and Faculty: This course is UNM Tuition Remission Eligible. To register using tuition remission, download and complete the UNM Tuition Remission Form and email it to ceregistration@unm.edu
Required fields are indicated by .