96076
-
Leadership in Energy and Environmental Design (LEED) - Online
1804217
Course Overview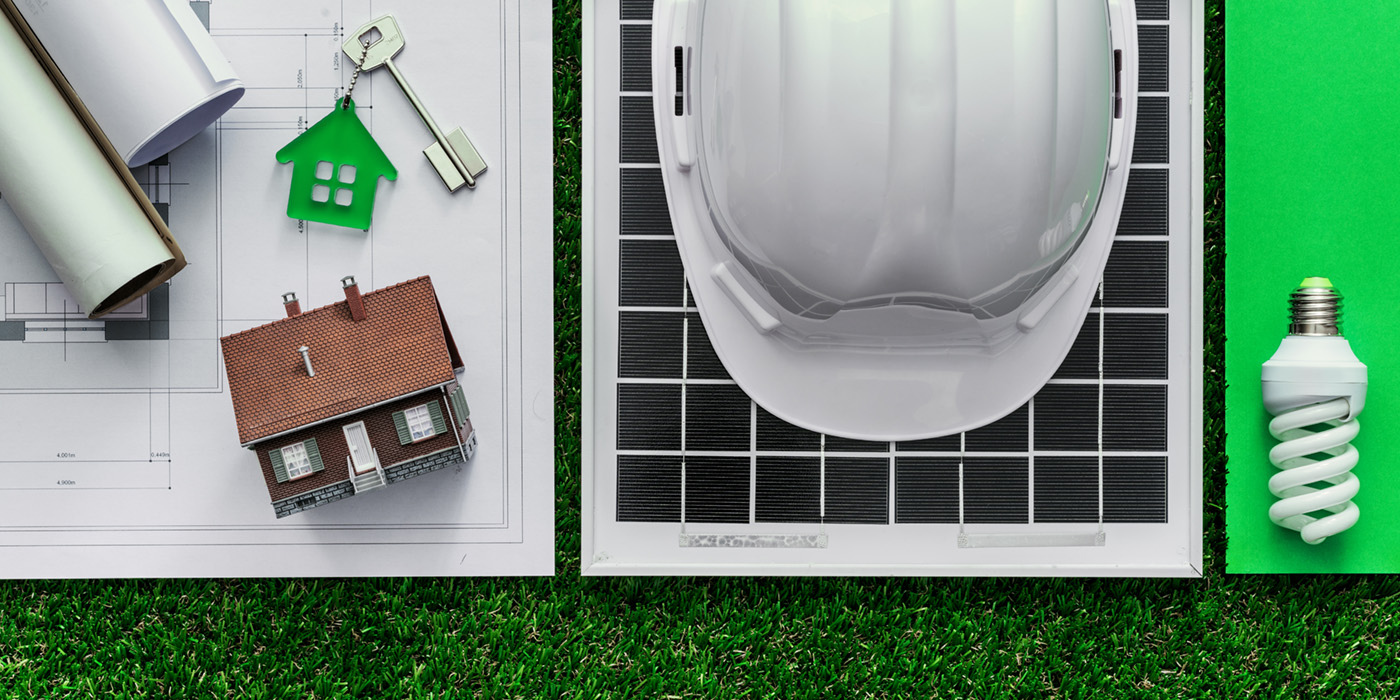 LEED Green Associate Training Online
Leadership in Energy and Environmental Design (LEED) is the most widely used rating system for designing or verifying a building's or neighborhood's green features. In this 100% online course, you will learn the standards for green building practices for residential and commercial projects. Upon successful completion, you will be prepared for the LEED Green Associate Credential from the US Green Building Council (USGBC). Enrollment includes a voucher to cover the USGBC exam fee.
Job Outlook for LEED Professionals
According to the US Bureau of Labor Statistics (BLS), job opportunities for environmental scientists and specialists are expected to grow by 8% between now and 2029. This is much faster than forecast growth for all jobs.
PayScale.com reports that green building professionals earn $69,215 per year, on average. ZipRecruiter.com states that salaries for green building jobs range between $41-80,000 per year.
What You'll Learn
Understand LEED & the process of getting a building LEED-certified
Learn what is expected of a LEED Green Associate
Know what material to study and prepare for the LEED Green Associate Exam administered by USGBC
Be prepared to contribute to the health, safety, well-being, and productivity of the community at large by implementing best practices as it relates to sustainable design.
Accreditation can be a stepping-stone to new contacts and new opportunities for success in the green building and design fields
Learn the steps to implement more sustainable, eco-friendly, and energy-efficient practices
Designate your green building expertise with an internationally recognized credential


This course is offered in partnership with Ed2Go Online Education. UNM Staff and Faculty: This course is UNM Tuition Remission Eligible. To register using tuition remission, download and complete the UNM Tuition Remission Form and email it to ceregistration@unm.edu
Required fields are indicated by .