96049
-
Certified Professional Life Coach (Exam Included) Online
1804163
Course Overview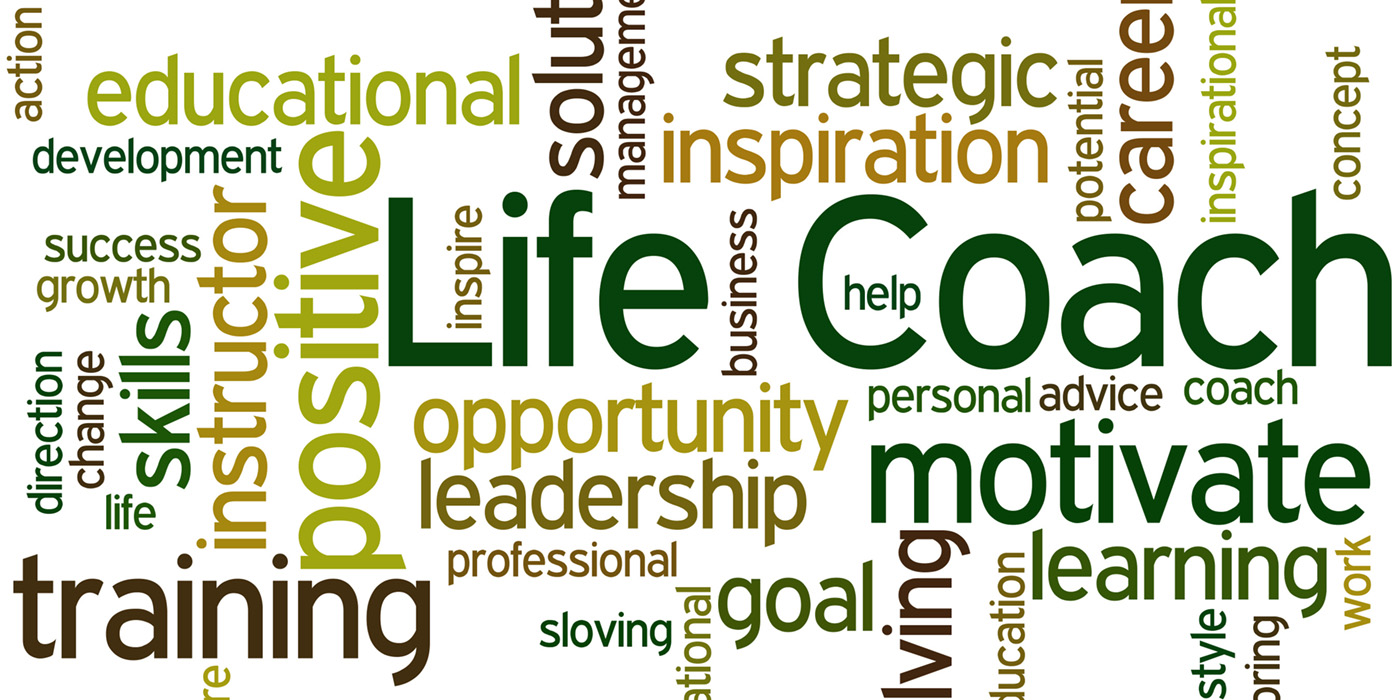 Life coaches provide expert guidance to help their clients establish and meet important goals. This 100% course will train you to work as a life coach and teach you how to launch your own coaching practice. You'll learn the Core Competencies of the International Coach Federations (ICF) and become a Certified Professional Coach (CPC) upon course completion.
"The course helped me with my career journey! It was laid out in a methodical way and truly prepared me to work with clients. I was able to tailor the exercises to fit my practice clients and use that skill in my career." — Rosemarie A.
What You'll Learn
Earn a Certified Professional Coach (CPC) certification, issued through the International Association of Professional Recovery Coaches (IAPRC)
Learn strategies for applying the IAPRC Code of Ethics, ICF Core Competencies, and other coaching concepts
Build a foundation for coaching relationships using a formal coaching agreement
Develop an Envisioning Possibilities statement for your practice client
Establish your personal coaching presence, style, and communication system
WHAT IS THE DIFFERENCE BETWEEN COACHING AND COUNSELLING?
Similar to the difference between a life coach and a therapist, coaching is different than counseling because it focuses on goal setting and not mental health. Ultimately, both practices aim to help the client on a deeply personal level but take different approaches in doing so.
WHY SHOULD LIFE COACHES GET CERTIFIED?
Training and certification helps you stand out to clients. Credentialing organizations like the International Association of Professional Recovery Coaches (IAPRC) and International Coach Federation (ICF) follow a standard of ethics that clients expect.


This course is offered in partnership with Ed2Go Online Education. UNM Staff and Faculty: This course is UNM Tuition Remission Eligible. To register using tuition remission, download and complete the UNM Tuition Remission Form and email it to ceregistration@unm.edu
Required fields are indicated by .