96045
-
Certified Bookkeeper - Online
1804155
Course Overview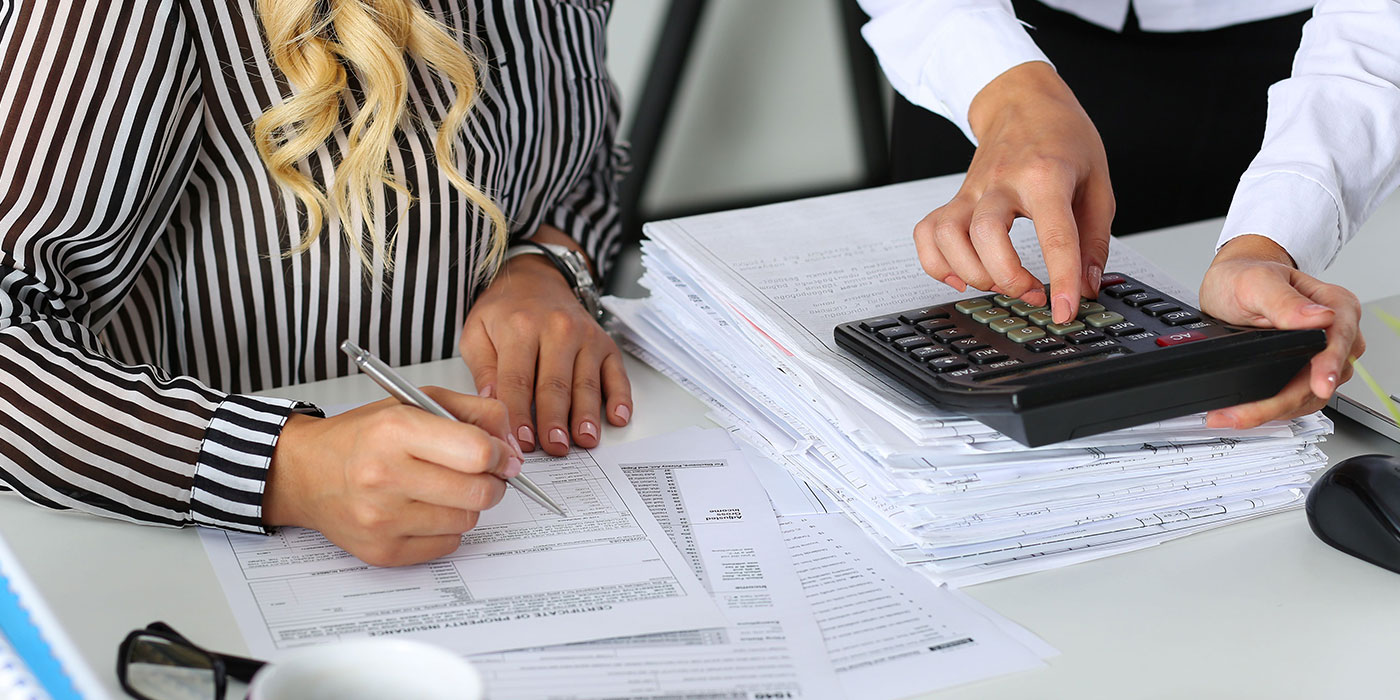 Bookkeeping forms the backbone of every organization's need to carefully account for its financial activities. It accounts for sales, purchases, and payments that flow through an entity. Bookkeepers are crucial to every organization and certified bookkeepers are the elite of their profession. This 100% online course will prepare you for certification by the American Institute of Professional Bookkeepers (AIPB).
Enroll Now
Job Outlook for Bookkeepers
According to PayScale.com, bookkeepers earn on average $17.37 per hour. Top bookkeepers' earnings exceed $56,900.
CareerBuilder.com cites bookkeeping skills as highly transferable to financial supervisory, analysis, or managerial roles. The site calls bookkeeper an "ideal choice" for those who are motivated to keep organizations on track with regard to their finances.
Technology is highly relevant to the bookkeeper's role. Mastery of bookkeeping software applications is the key to matching bookkeeping skills with expanding requirements for analysis, visual data presentation, and reporting that provides value-added to the traditional bookkeeper's duties.
Remote work opportunity!
Because bookkeeping relies heavily on technology and can be done almost entirely using digital tools, it is considered an excellent prospect for remote, contract, and work-at-home career opportunities.
What You'll Learn
Prepare to take and pass the American Institute of Professional Bookkeepers (AIPB) certification exam
Understand eligibility requirements, code of ethics, and maintenance requirements for bookkeeper certification
Apply the concepts of accrual accounting to transactions that span fiscal periods and trace the effect of accrual and deferral transactions
Record book and tax depreciation, using various methods of calculating depreciation
Perform basic payroll duties, including paying wages, handling payroll deposits, and reporting taxes
Know how to value inventory, record costs, make entries and report inventory on financial statements
Use basic internal controls to prevent theft, embezzlement, or check and credit card fraud by employees, customers, or vendors
Prerequisites
This course is designed for experienced bookkeepers with at least two years of work experience in bookkeeping or accounting.
IS CERTIFICATION IMPORTANT FOR BOOKKEEPERS?
Certification in any profession signals to employers, colleagues, and clients that a professional is committed to the highest standards of excellence and accountability. Certified bookkeepers meet the AIPB's highest standards for financial accounting, business practices and ethical conduct.
HOW DO I BECOME A CERTIFIED BOOKKEEPER?
To earn your AIPB Certified Bookkeeper designation, you must pass the AIPB certification exam and be able to submit proof of at least two years of full-time or 3,000 hours of part-time experience.


This course is offered in partnership with Ed2Go Online Education. UNM Staff and Faculty: This course is UNM Tuition Remission Eligible. To register using tuition remission, download and complete the UNM Tuition Remission Form and email it to ceregistration@unm.edu
Required fields are indicated by .