96044
-
Certified Administrative Professional - Online
1804153
Course Overview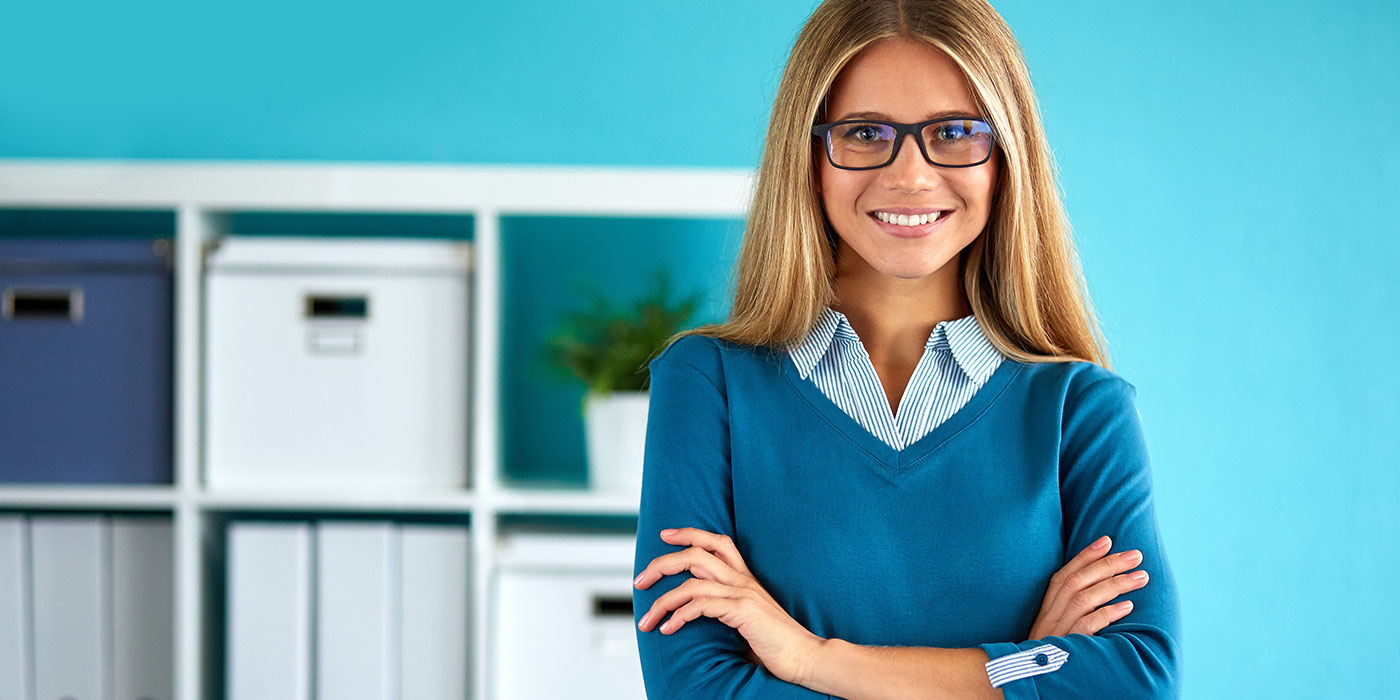 Become a Certified Administrative Professional (CAP)
As business culture evolves, so do the roles and responsibilities of administrative professionals. Many administrative professionals today give themselves a competitive edge by the earning the industry-recognized CAP certification. This 100% online course will help you gain the technical skills and knowledge needed to earn this valuable industry credential.
Enroll Now
Job Outlook for Administrative Professionals
The Bureau of Labor Statistics states that the most recent median annual wage for administrative assistants was $39,850.
Among the Office and Administrative Support Occupations listed by the US Bureau of Labor Statistics (BLS), those that require specialized skills offer the highest levels of pay and future opportunities.
What You'll Learn
ORGANIZATIONAL COMMUNICATION (PART 1)
Communication essentials; interacting with stakeholders and teams
ORGANIZATIONAL COMMUNICATION (PART 2)
Organizational structure and systems; networking, interpersonal interactions and public speaking
BUSINESS WRITING AND DOCUMENT PRODUCTION
Business writing; publishing web documents, hard-copy documents, and meeting minutes
TECHNOLOGY AND INFORMATION DISTRIBUTION
Researching, gathering, compiling, and analyzing data and information; networks for information distribution and maintaining, backing-up, and storing data
OFFICE AND RECORDS MANAGEMENT
The basics of creating functioning and productive workspaces; obtaining and managing resources for your office and working in a virtual office
EVENT AND PROJECT MANAGEMENT
Event and travel management: coordinating virtual meetings; project management, time management and negotiations
HUMAN RESOURCES
Human resources functions, duties, and processes; employee files, records and training
FINANCIAL FUNCTIONS
Organizational finance: budgeting, financial statements, and financial transactions; banking process and the bank statement reconciliation process
WORKPLACE BEHAVIORS
Goal setting and creativity; problem solving, decision making and time management
BECOMING AN ADMINISTRATIVE ASSISTANT AND ADVANCING YOUR CAREER
Job duties, responsibilities and personal characteristics of administrative assistants
WHY BECOME CERTIFIED?
As the modern office shifts to becoming more technology driven, having formal training is key to advancing your skill set and staying ahead of the curve. Employers want candidates that can hit the ground running in their organization without further training, which certification proves.
WHAT IS RELEVANT WORK EXPERIENCE?
Relevant work experience includes typical duties for office and administrative professionals including:
Conducting business communication, including emails and memos
Overseeing office functions and record keeping
Managing projects, budgets and meeting schedules
Coordinating between staff and clients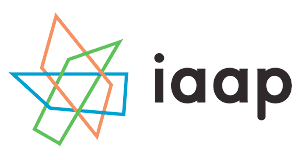 This course is offered in partnership with Ed2Go Online Education. UNM Staff and Faculty: This course is UNM Tuition Remission Eligible. To register using tuition remission, download and complete the UNM Tuition Remission Form and email it to ceregistration@unm.edu
Required fields are indicated by .