06413
-
YOGASAAR - Living Your Yoga Class Package
1282400
Course Overview

YOGASAAR: The Art and Essence of Yoga
Select from classes offered on the Yogasaar schedule. Classes may be taken in-person at YOGASAAR studio or online through Zoom*
Whether you are new to yoga or looking to revitalize your practice YOGASAAR classes will provide you with the tools and inspiration you need.
YOGASAAR offers the following classes, Yoga Level 1, Yoga Mixed Level, Yoga Level 2-3, Mindfulness Meditation, and more!
You will :
experience yoga that is transformative
engage in dynamic and meditative vinyasa practices for all levels
learn micro-meditations to integrate into your daily life
cultivate a mindful approach to your practice using the tools of unconditional self-acceptance and self-awareness
and much more!
Classes are available IN STUDIO and/or on ZOOM
Additional Information
Classes are available IN STUDIO and/or on ZOOM. For online sessions, once student registers, Yogasaar will provide Zoom Session information. Class expiration is 10 weeks from purchase. Please contact: YOGASAAR at 505-227-7765 or aparna@livingyouryoga.org
No refunds will be issued.
Tuition Remission eligible under Health and Fitness.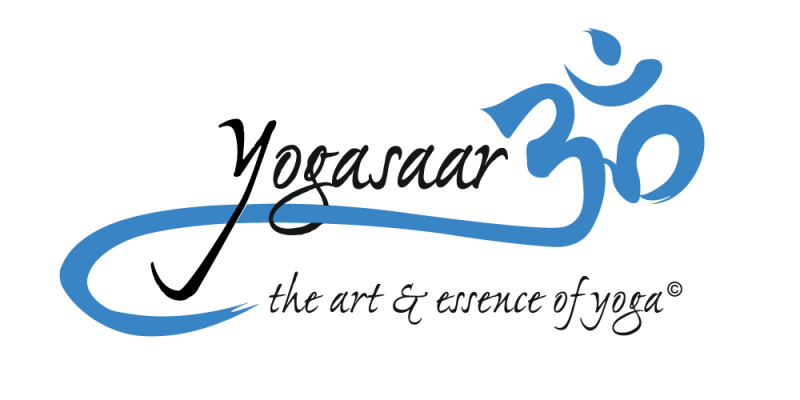 Enroll Now - Select a section to enroll in
UNM Tuition Remission
UNM Staff, Faculty, and Retirees: This class is eligible for UNM Tuition Remission under Personal Enrichment (Health & Fitness).
Required fields are indicated by .