20241
-
Nuclear Security Summer School
2152088
Course Overview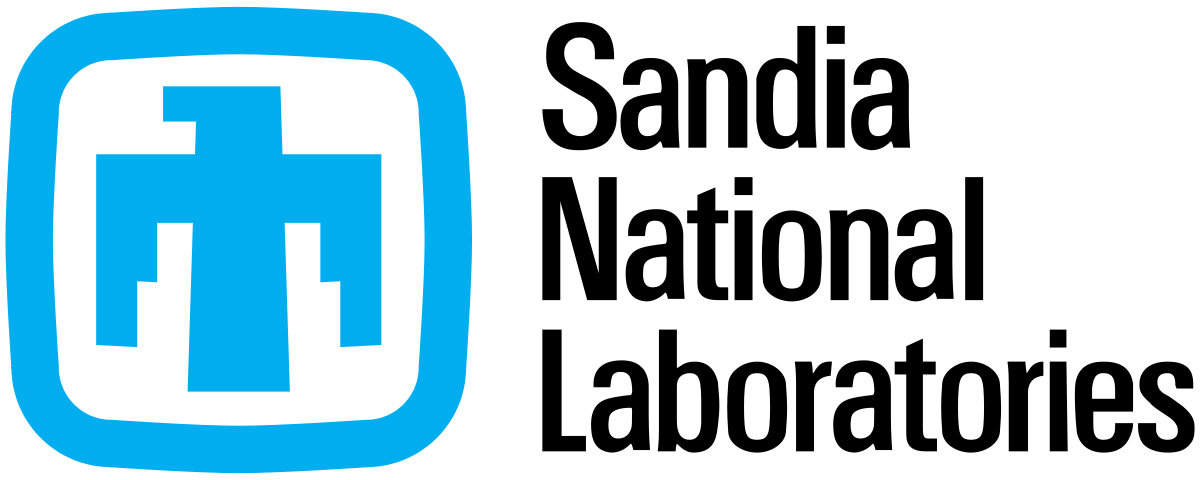 The University of New Mexico Nuclear Engineering department has partnered with the U.S. Department of Energy National Nuclear Security Administration Office of International Nuclear Security (NNSA-INS) and experts from Sandia, Los Alamos, and Idaho national laboratories to offer a two-week, executive-style Nuclear Security Summer School course focusing on the theory, current practices, advancements in, and design and analysis of nuclear security systems.
The course will include both class-based discussion and hands-on experience, with students visiting the renown Nuclear Security Technology Complex at Sandia National Laboratories in Albuquerque.
What You'll Learn
This professional development course consists of two, one-week modules. This compressed format was designed to meet the needs of working professionals and students alike. The two modules are:
1. Introduction to the Fundamentals of Nuclear Security
Potential topics include:
Core concepts for nuclear security
Tour of Nuclear Security Technology Complex at Sandia National Laboratories
Policies and best practices in nuclear security
Current context and capabilities
Challenges to current nuclear security approaches
Future capabilities, challenges, and needs
2. Nuclear Security System Design and Analysis
Participants will design a security system for a hypothetical facility to protect against a hypothetical design basis threat. You will be able to select a hypothetical facility that most aligns with their interests, such as a small modular reactor, light water reactor, research reactor, multiple facility complex, fuel fabrication facility, reprocessing facility, or fuel fabrication plant. Participants will work in groups and be guided by a mentor from one of the primary stakeholders.
Who Should Attend
Nuclear engineers
Advanced nuclear engineering students and doctoral candidates
DOE personnel
Nuclear security managers and professionals
University faculty
Additional Information
Participants must attend 80% of sessions to receive a Certificate of Completion.
UNM Faculty, Staff and Retirees: this course is eligible for Tuition Remission under Professional Development
Prerequisites
Participants should be in the nuclear engineering or nuclear security fields.
Required fields are indicated by .