96110
-
Residential Electrician - Online
1804285
Course Overview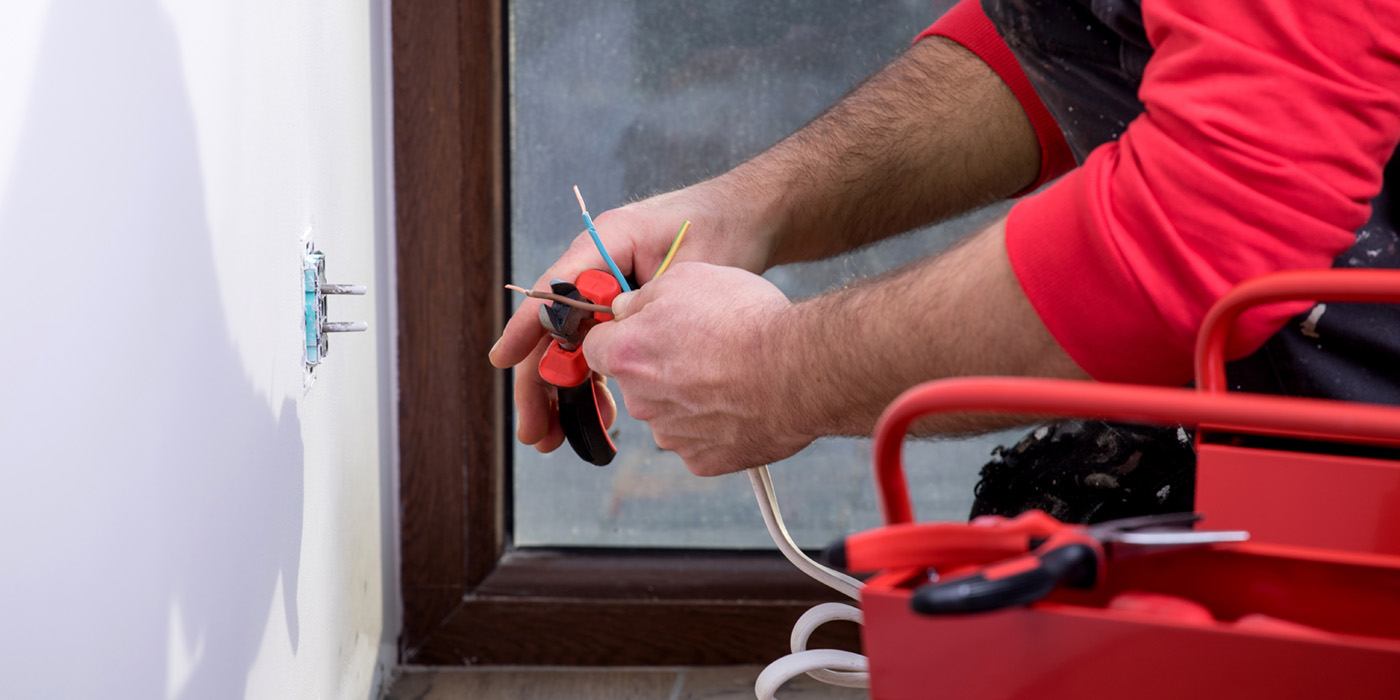 Become a Residential Electrician
Electrical work has some of the best opportunities for career stability, especially for residential technicians. If you want to start a career in electrical work, this 100% online course will prepare you for an entry-level residential electrician apprenticeship.
JOB OUTLOOK FOR RESIDENTIAL ELECTRICIANS
According to the US Bureau of Labor Statistics (BLS), electricians earn a median annual salary of $55,000, which is almost $10,000 more than the average of all construction and trade jobs.
The BLS estimates that jobs for electricians will grow by 10% through 2028, which is over 74,000 new jobs.
What You'll Learn
Branch and feeder circuits with various types of cable and conduit
Service of circuit breakers, lighting fixtures, receptacles, switches, paddle fans, and electric motors
Identifying and fixing electrical problems on "service calls"
Installation, maintenance, and troubleshooting photovoltaic renewable energy systems
How to Enroll
This course is offered in partnership with Ed2Go Online Education.
WHERE ARE RESIDENTIAL ELECTRICIANS NEEDED THE MOST?
When it comes to construction, electrical workers are the first in to install electrical systems. Infrastructure development also comes with new residential and commercial projects. Older buildings need to be retrofit with technology and alternative energy sources.
DO RESIDENTIAL ELECTRICIANS NEED LICENSING?
Licensing in the electrical field differs state to state. Generally speaking, the licensing process for electricians starts at apprenticeship (2-4 years), then journeyman (5-6 years) and finally master electrician. This course will prepare you for an apprentice-level job.


This course is offered in partnership with Ed2Go Online Education. UNM Staff and Faculty: This course is UNM Tuition Remission Eligible. To register using tuition remission, download and complete the UNM Tuition Remission Form and email it to ceregistration@unm.edu
Required fields are indicated by .