96029
-
Advanced Medical Interpreter - Online
1804123
Course Overview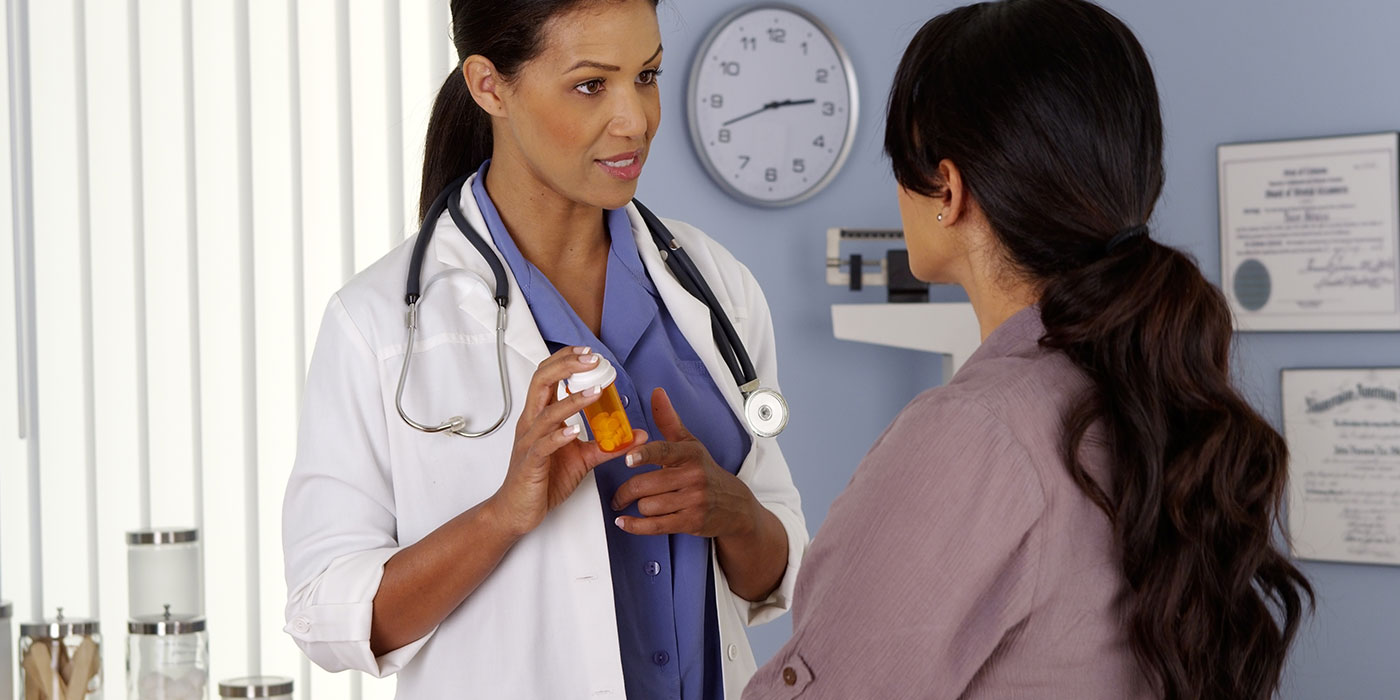 Medical interpreters help non-English speakers communicate with healthcare professionals who do not share their language. As the most widely spoken non-English language in the US, Spanish language interpreters are in especially high demand in the country's healthcare system. In this course bundle, you will learn the skills and practices of the professional interpreter, then you will apply those skills to the medical environment. If you are bilingual in English and Spanish, this 100% online course bundle could be your passport to a rewarding career as an Advanced Medical Interpreter.
WHAT SKILLS DOES AN ADVANCED MEDICAL INTERPRETER REQUIRE?
In addition to bilingual-level fluency in both English and Spanish, medical interpreters need a thorough knowledge of medical terminology and procedures in both languages. Since they are responsible to make sure that patients clearly understand communications from their healthcare providers, interpreters need precise and empathetic communication skills, confidentiality and relationship skills.
What You'll Learn
Develop best practice interpreting techniques – simultaneous, consecutive and sight translation
Learn medical terminology in both Spanish and English and the corresponding transfer into the opposite language
Understand protocol when interpreting for a Spanish-speaking patient
Master the code of ethics of the medical interpreter
Study the necessary material to sit in any Spanish Medical Interpreter examination
Develop professionalism, accuracy, and a mastery of cross-cultural differences
Become ready to successfully take the medical interpreter certification exam


This course is offered in partnership with Ed2Go Online Education. UNM Staff and Faculty: This course is UNM Tuition Remission Eligible. To register using tuition remission, download and complete the UNM Tuition Remission Form and email it to ceregistration@unm.edu
Required fields are indicated by .