10668
-
Golf I
1016053
Delivery Options
In-person
Course Overview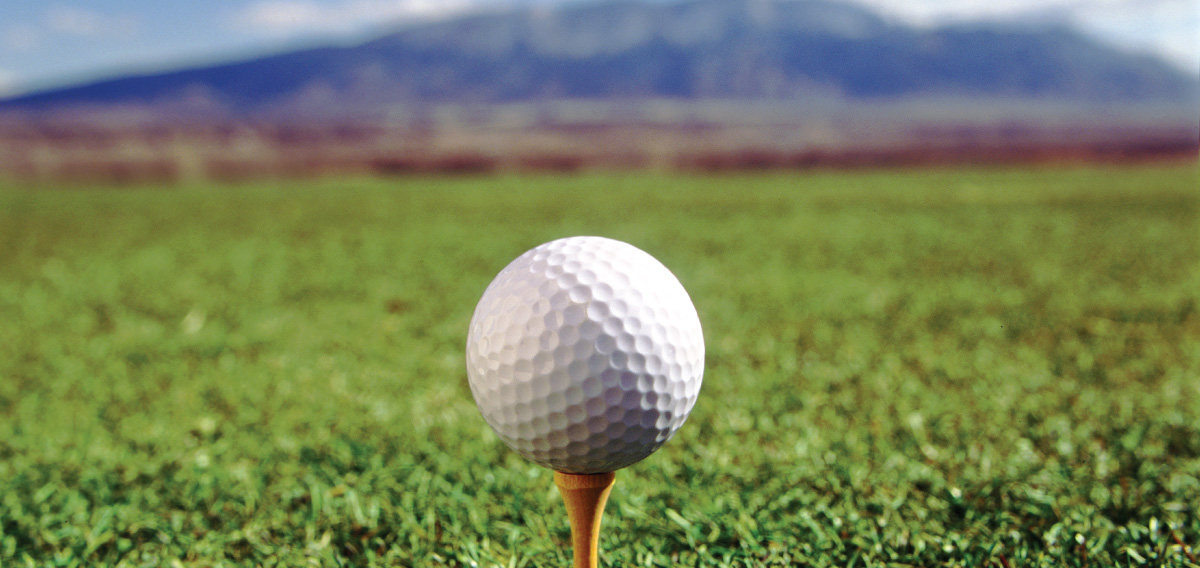 Golf is a sport you can play for a lifetime. Start learning now so you can join in the fun for years to come. As a beginning golfer, you'll learn the theory, mechanics, and fundamentals of golf. The course also covers rules, etiquette, and the use of irons and woods. Bring your own clubs or we'll provide equipment for you.
Additional Information
Tuition includes ball fee and use of golf clubs. Enrollment is limited.
This class is eligible for Tuition Remission under Health and Fitness.
Enroll Now - Select a section to enroll in
Required fields are indicated by .