BGIS 604
-
Automate Data Conversion Into an AWS GIS Repository
2034976
Course Overview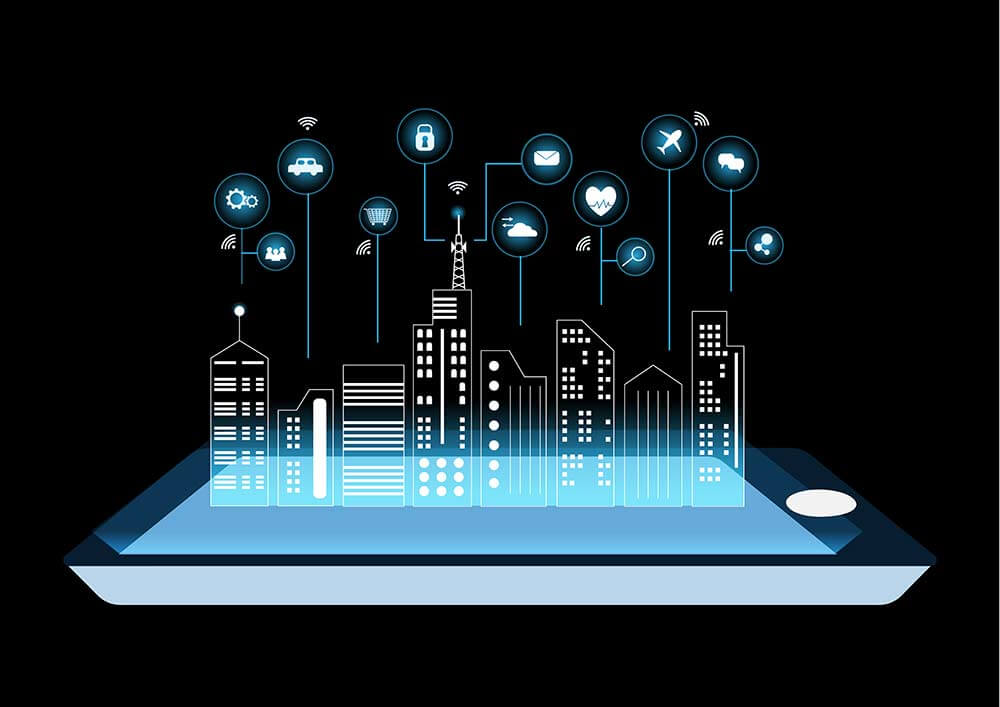 In the architecture, engineering, and construction (AEC) industry, spatial and other data is streaming from different sources with many inherent problems. Every organization needs a data architect to automate corrections and conversions from all this data. This course teaches you how to configure AWS and FME for rapid automation, conversion, conflation, and analytics of raw data into a seamless database that supports more intelligent display and decision making. This allows you to become a master instead of a slave to your data.
Use FME and AWS

Assess and identify data schema problems

Run a GIS to CAD conversion

Diagram an ETL solution

Setup an AWS / S3 data infrastructure

Setup AWS SQS communications

Configure FME data manipulation routines

Use FME Cloud to deploy a server instance

Create a backup strategy

Automate data loading into an AWS GIS repository
Join this class to access 10 lessons that give you the ability to automatically extract, transform, and load (ETL) data into an AWS data repository for the AEC industry.
Your Data has Issues
(aka Assess your data for problems)
Eureka! I've got it.
(aka Diagram a data automation solution)
Buckets of Data
(aka Setup an AWS server with bucket data containers)
Do you read me, over?
(aka Setup AWS SQS communications)
Using an Interpreter
(aka Process JSON messages from events)
The Workbench
(aka Customize a workspace for downloaded files)
The Makeover
(aka Perform data conversions)
Your Serve
(aka Use FME Cloud to create a server instance)
The Repository Benefits
(aka Access a clean data repository for AEC)
You also get access to these bonuses
Bonus 1:
Custom GIS to CAD Conversion workflow diagram
Value $79
Bonus 2:
1 FME Server process scripting routine
Value $159
Bonus 3:
3 FME data scripting routines
Value $199
What You'll Learn
With these skills you will be equipped to run FME data cleansing and conflation routines to setup an enterprise AWS data repository.
Become the data architect
You will assess, fix, and load vast amounts of data
Configure AWS and FME services
You will create an automatically populating database
Maintain a cloud data repository
You will serve data to a large AEC audience
Who Should Attend
The GIS industry is projected to be worth $18B by 2023. Despite this massive growth in new applications, there hasn't been a single place for all of us to quickly learn tried and true skills from successful Subject Matter Experts (SMEs). Until Now! The people that purchase this course are:
College students and graduates looking to get fast track industry insights

Government professionals looking to retrain themselves and remain relevant

Corporate professionals looking to maintain a competitive advantage with relevant projects.
Additional Information
About the Instructor
Kevin Weller has 30 years experience as an independent software architect and systems integrator with expertise in GIS, FME, Python, Django, Ruby, and Rails. He specializes in web and cloud-based architectures, with private industry clients in energy, finance, hospitality, real estate, and architecture/engineering/construction/operations. In recent years, he has built geospatial solutions as varied as self-service geospatial data extraction applications, automated data analytics engines, and complex CAD-to-GIS / GIS-to-CAD conversion systems.
Why my course is useful
In the AEC industry, spatial and other data comes from different sources with many inherent problems, including low quality and incompatibility with different applications. And it keeps coming, and coming, and coming. Every organization and project needs the skills of a central data architect to manage it all.
Why I built it
I want my students to learn data management techniques based on my real-world systems experience. Managing data may not seem sexy, but it's critical for large enterprises. You probably realize how difficult it is to just manage the files on your own laptop. Magnify that challenge by 1000x and you'll see a glaring industry need. I'd like to make a difference by coaching new data architects because unorganized data can be just as bad as no data.
What I hope for you
Now more than ever, companies desperately need ways to streamline their operations and produce valuable insights using their location-intelligent data. I want you to learn these skills and become their data savior!
Applies Towards the Following Certificate(s)
Enroll Now - Select a section to enroll in
Required fields are indicated by .