BGIS 602
-
Using GIS Monitoring and Evaluation (M&E) to validate your project
2032015
Course Overview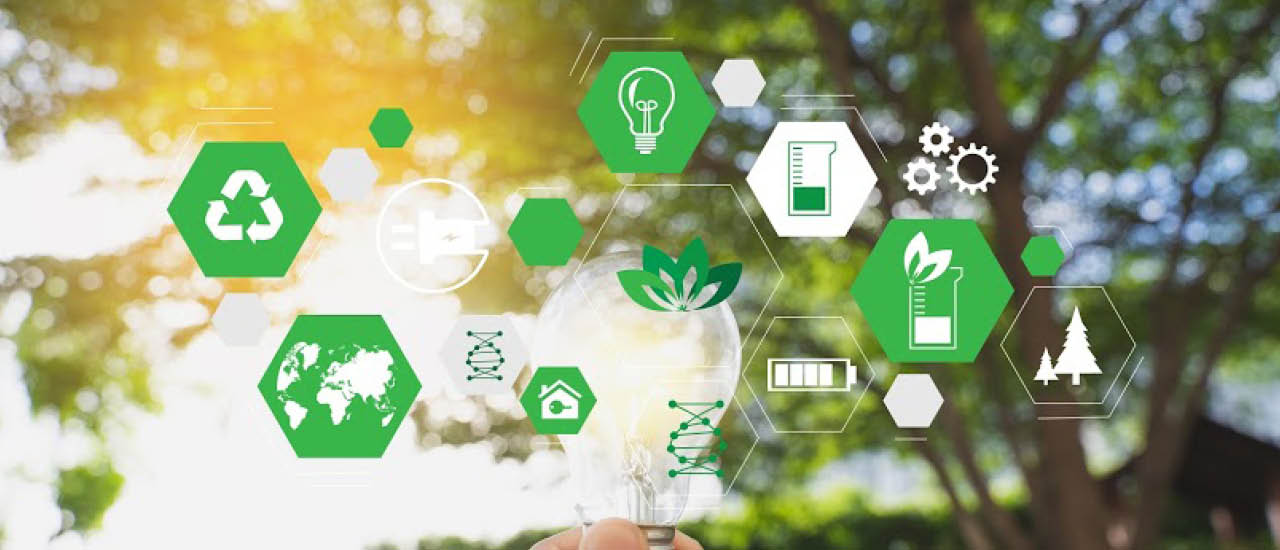 Sustainable development projects are becoming more stakeholder centric and looking to measure impact so they can validate where purpose meets profit. Monitoring and Evaluation (M&E) is critical for organizations to answer "What are we doing?", "Are we doing it well/right?" "Where is the overall impact?" The use of Geospatial tools in monitoring and evaluation makes it possible to integrate information from disparate sources for analysis. This course will help you to analyze combinations of mapped variables and present the data in the form of maps, charts, and graphs. You will also discover how this kind of analysis can drive improved outcomes.
Use Esri Survey123 and ArcGIS Online

Understand the M&E project cycle

Identify key stakeholders

Define your program pathway

Setup results based metrics

Align project to Sustainable Development Goals

Design data collection tools

Analyze and present impact maps and infographics
What You'll Learn
What can you achieve with these GIS M&E skills?
With these skills you'll be able to use GIS to measure and prove investment value for a sustainable development project.
Execute the M&E project cycle
You will walk through each step of the Monitoring & Evaluation project cycle.
Define results based metrics
You will examine a project and define the metrics that prove value..
Present GIS analysis and graphics
You will use Survey123 and ArcGIS Pro to collect data, analyze data, and produce maps.
Who Should Attend
The GIS industry is projected to be worth $18B by 2023. Despite this massive growth in new applications, there hasn't been a single place for all of us to quickly learn tried and true skills from successful Subject Matter Experts (SMEs). Until Now! The people that purchase this course are:
College students and graduates looking to get fast track industry insights

Government professionals looking to retrain themselves and remain relevant

Corporate professionals looking to maintain a competitive advantage with relevant projects.
Additional Information
About the Instructor
Valrie Grant is the founder and Managing Director of GeoTechVision, a provider of customized services and data-driven solutions to governments, NGOs and corporate entities. Valrie is passionate about Technology and Entrepreneurship and relishes every opportunity to mentor women entrepreneurs and young people. She sits on committees such as the World Geospatial Industry Council (WGIC) and the United Nations Global Geospatial Information Management (UN-GGIM): Americas Private Sector Network. She holds an MSc. in Geographic Information Systems (GIS) and the Environment from the Manchester Metropolitan University.
Why my course is useful
There are many large IT/Engineering/GIS projects that get funded and implemented, but no one has any idea if the resulting product was worth the cost. Every project should have the M&E process applied to it so you can 1) Request more investment for those that are working, 2) Adjust elements of a project that could be better, or 3) Maybe even abandon a project to productively place investment elsewhere.
Why I built it
I've had a lot of experience with NGOs as I sit on the boards of World Geospatial Industry Council (WGIC) and the United Nations Global Geospatial Information Management (UN-GGIM). And I find that many of the proposed projects are missing key business oversight. How I got into M&E was through requests by organizations that were asking for my help with metrics. So I leaned on my GIS experience to show the value of where things were happening. This course should be a natural extension to any GIS analyst's duties.
What I hope for you
I hope you see that making a map of where things are is not as valuable as generating additional metrics to determine project validation and worth. This is an underlying principle for the innovation and the NGO sectors that fight hard for funding. I hope M&E becomes part of your standard process so that your organization comes to you before every funding request to get your insights.
Applies Towards the Following Certificate(s)
Enroll Now - Select a section to enroll in
Required fields are indicated by .