96181
-
Certified Six Sigma Green Belt and Black Belt Training - Online
1985371
Course Overview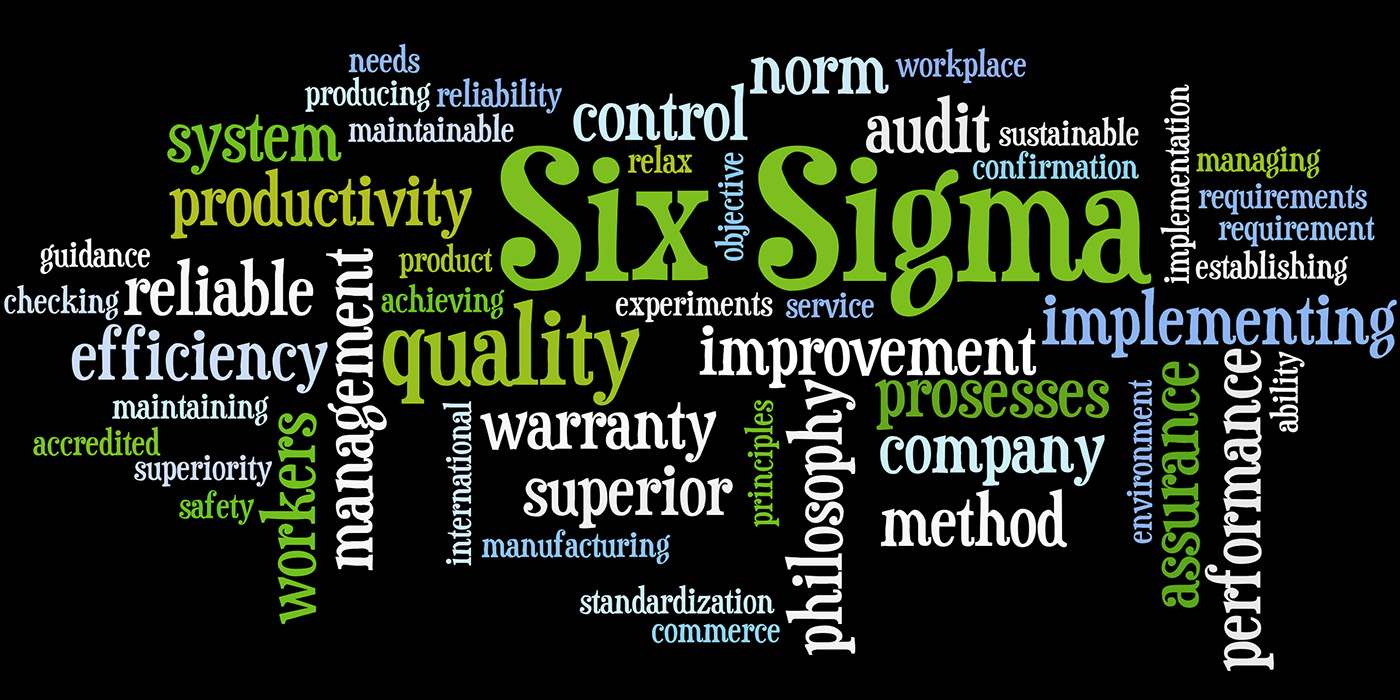 Six Sigma is a set of processes that eliminate failures and ensure quality in an organization's products and services. It is considered a world-class standard of excellence in business operations. In this 100% online course, you will learn the Six Sigma techniques and methods at a level that qualifies you for Green and Black Belt status. Upon successful completion, you will be prepared for the Six Sigma Green Belt and Six Sigma Black Belt certification examinations offered through the American Society for Quality (ASQ®).
How to Enroll
This course is offered in partnership with Ed2Go Online Education.
WHAT DO SIX SIGMA BLACK BELTS DO?
Six Sigma Black Belts lead projects that enhance efficiency and profitability for their employers and clients. Six Sigma relies on statistical modeling of manufacturing or service delivery processes, using statistical process control tools to identify and eliminate areas of inefficiency and waste.
IS THE SIX SIGMA BLACK BELT CERTIFICATION VALUABLE?
In the Six Sigma system, Black Belt status represents senior leadership and indicates extensive business or organizational experience along with the rigorous Black Belt training. As a result, certified Black Belts earn, on average, 34% more than Green Belts, the next lower Six Sigma status.


This course is offered in partnership with Ed2Go Online Education. UNM Staff and Faculty: This course is UNM Tuition Remission Eligible. To register using tuition remission, download and complete the UNM Tuition Remission Form and email it to ceregistration@unm.edu
Required fields are indicated by .