20236
-
Leading Inclusivity: Unconscious Bias in the Workplace
1917180
Course Overview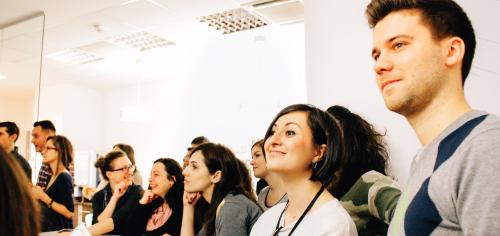 Organizations that prioritize inclusion lead to efficient, innovative, and successful environments. This training will use self-reflection, interpersonal skills, and discussion to gain understanding of key terms and concepts important for diversity and inclusion. Innovative activities and strategies will be used to increase understanding of unconscious bias and cultural humility. Participants will learn strategies and skills that contribute to an inclusive work culture in order to create and promote productive work relationships and successful work environments.
What You'll Learn
Distinguish between cultural competency and cultural humility
Identify your unconscious biases and strategies to address unconscious biases
Obtain skills to contribute to an inclusive work culture

This course is offered in partnership with Anderson School of Management.
Required fields are indicated by .