96176
-
Microsoft SharePoint 2019 - Online
1804559
Course Overview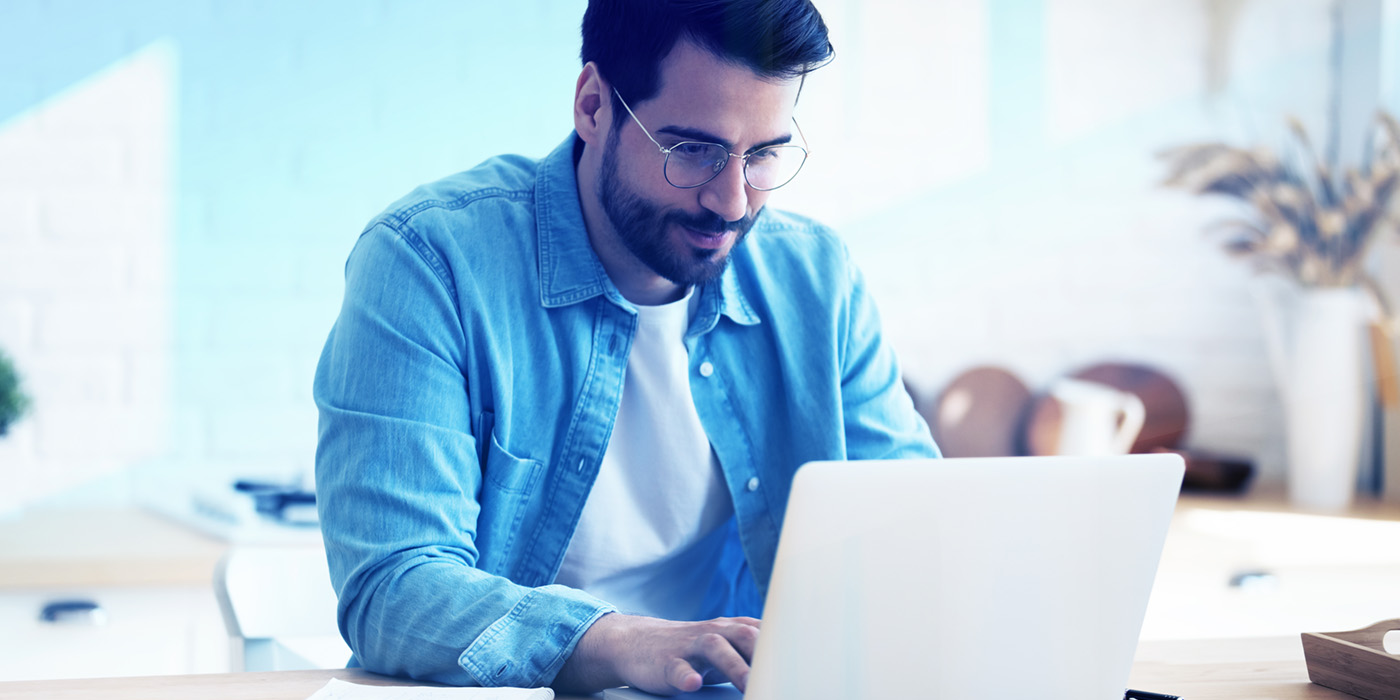 Microsoft Sharepoint 2019 is considered the leading content management platform in the enterprise today. With its powerful content creation, deployment and sharing tools, Sharepoint 2019 skills will help you become a content management leader in your organization. In this 100% online course, you will learn to use Sharepoint 2019 to create and manage team sites, deploy and manage content lists and libraries and arrange Sharepoint's layout and business connectivity services.
What You'll Learn
SharePoint versions, layouts, and navigation
Content approval settings, site permissions, user communities
Information management policies
Creating custom workflows and InfoPath forms
Navigating business connectivity services
Working with metadata
Gain the skills needed to work within and manage SharePoint sites
Master SharePoint and bring these in-demand workplace skills to any office


This course is offered in partnership with Ed2Go Online Education. UNM Staff and Faculty: This course is UNM Tuition Remission Eligible. To register using tuition remission, download and complete the UNM Tuition Remission Form and email it to ceregistration@unm.edu
Required fields are indicated by .