96161
-
Introduction to Photoshop CC - Online
1804474
Course Overview
This hands-on, project-oriented course is filled with detailed step-by-step instructions that teach you how to edit photos and create basic images using Photoshop in the Creative Cloud. Discover how to improve photographs by editing out flaws, correcting for poor exposure, and adding new elements.
Additional Information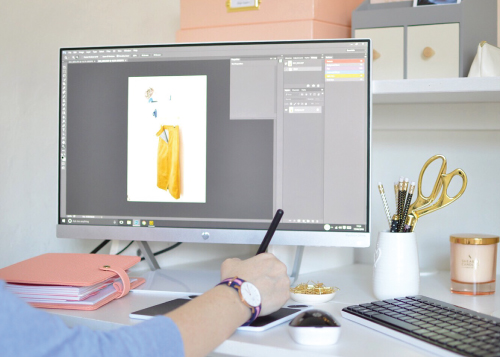 This course is offered in partnership with Ed2Go Online Education. UNM Staff and Faculty: This course is UNM Tuition Remission Eligible. To register using tuition remission, download and complete the UNM Tuition Remission Form and email it to ceregistration@unm.edu
Required fields are indicated by .