96105
-
PMI Risk Management Professional - Online
1804275
Course Overview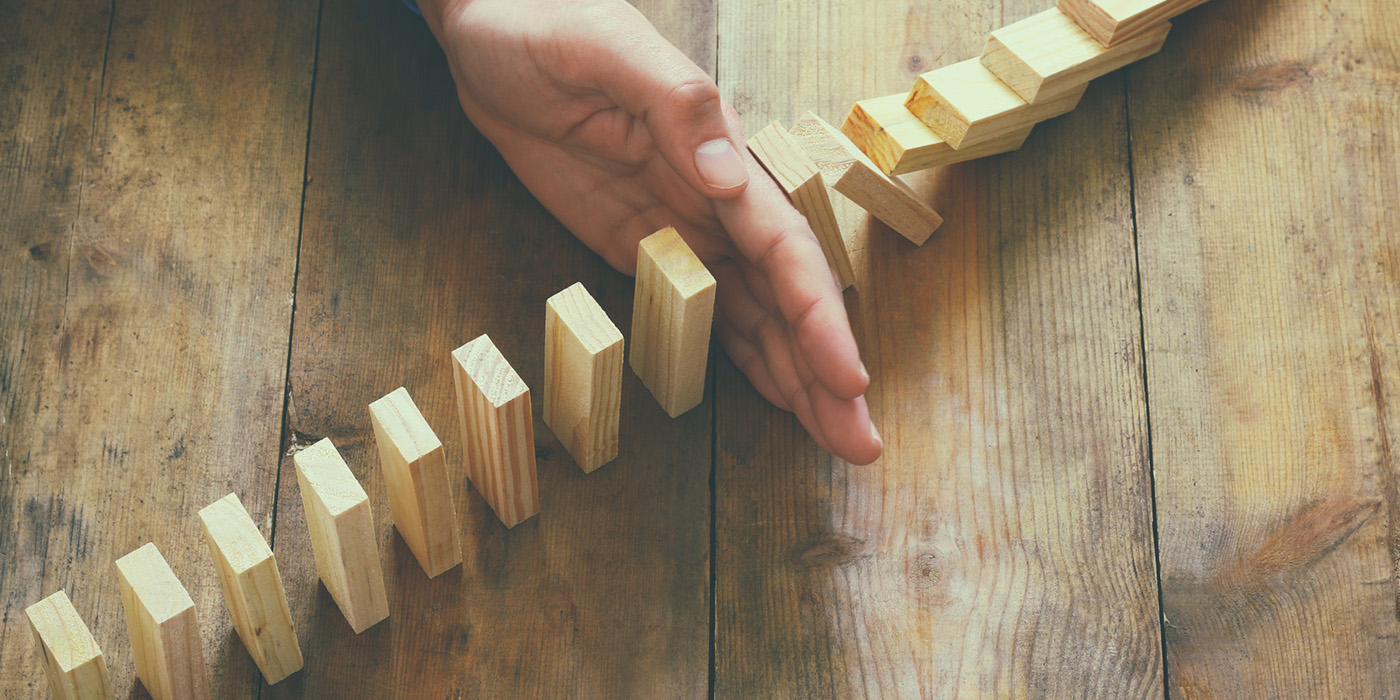 Risk management professionals are responsible to identify, assess and mitigate risks in their employers' or clients' operating environments. Project Management Institute Certified Risk Management Professionals (PMI-RMP®) apply the skills of risk management within the specialized project domain. In this 100% online course, you will learn the skills and techniques of risk management as they apply to project risks and opportunities. Upon successful completion, you will be prepared for the Project Management Institute's Risk Management Professional certification exam.
What You'll Learn
Recognize and implement policies, processes, and procedures for risk assessment, planning, and
Interpret the need to have stakeholders and project team members understand project risk management concept while prioritizing project risk and promoting risk ownership
Analyze the facilitation of risk identification, evaluation, prioritization, and response among team members
Identify the processes of monitoring, evaluating, and communicating risk and risk responses
Demonstrate abilities to use quantitative and qualitative risk management tools and techniques
Build confidence toward successfully completing the certification exam
Become recognized by Project Management Institute (PMI), a global leader in project management certification, training, and career development
Prove comprehensive risk management knowledge and skills to employers
WHAT DO PMI RISK MANAGEMENT PROFESSIONALS DO?
The Project Risk Manager is responsible to keep a project's team members and assets safe from harm. Specific duties may range from physical security to work site safety and cybersecurity. Organizations also rely on Project Risk Managers to assess and mitigate financial, legal and human resources risks involved with completing specific projects.
WHAT JOB TITLES ARE ASSOCIATED WITH PMI RISK MANAGEMENT PROFESSIONALS?
Project-specific risk management jobs may feature titles such as Risk Officer, Insurance and Risk Manager, Project Continuity Manager, Safety Manager, Risk Management Analyst and Operational Risk Analyst.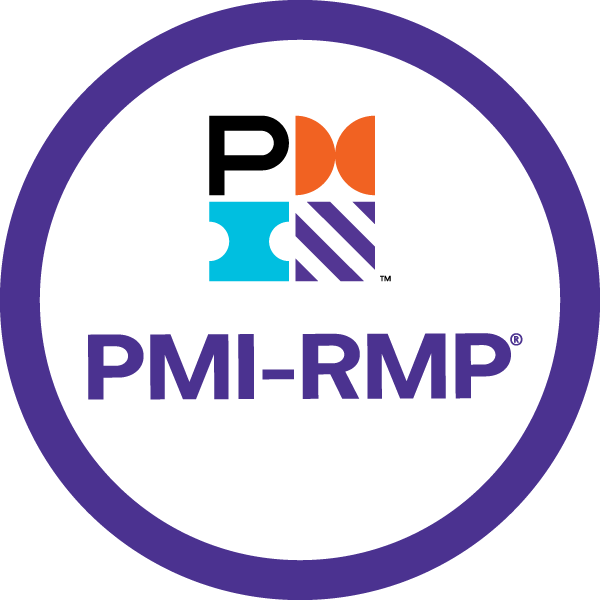 This course is offered in partnership with Ed2Go Online Education. UNM Staff and Faculty: This course is UNM Tuition Remission Eligible. To register using tuition remission, download and complete the UNM Tuition Remission Form and email it to ceregistration@unm.edu
Required fields are indicated by .