96103
-
Payroll Manager - Online
1804271
Course Overview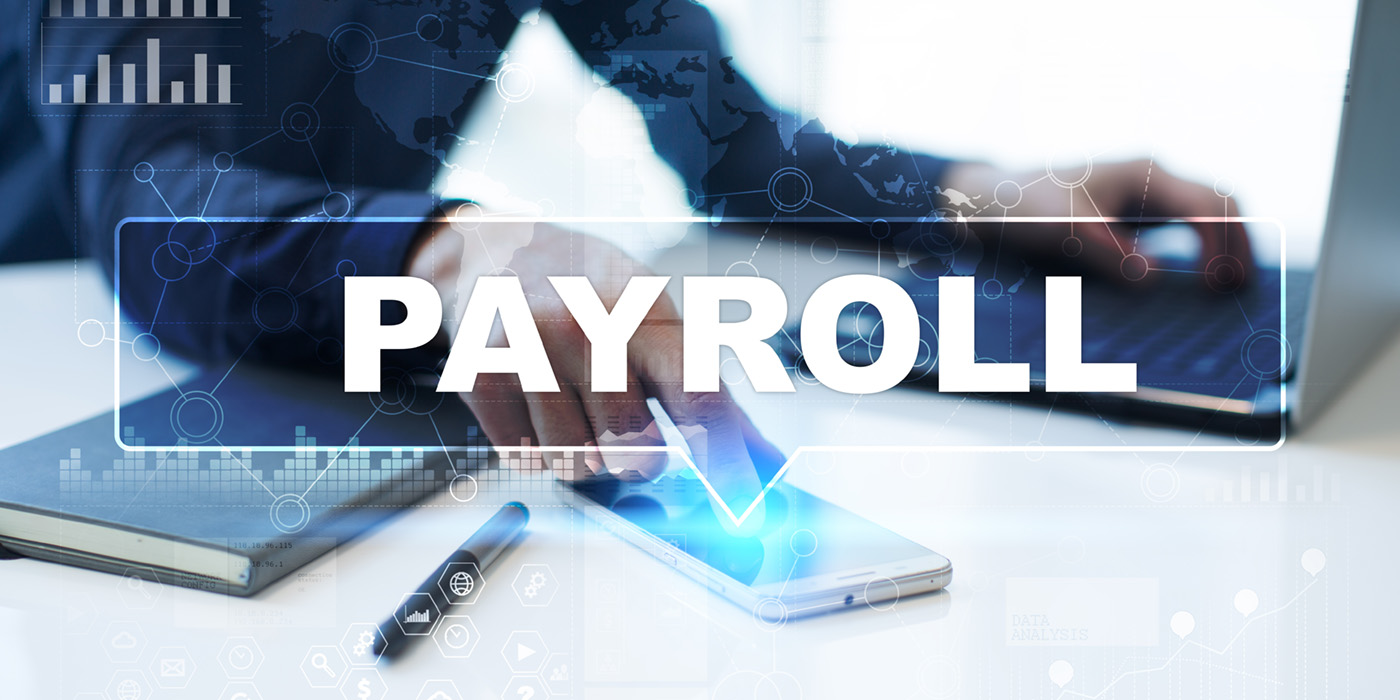 Payroll is one of the most complex administrative tasks modern organizations face. Amid an array of regulations and legal requirements, businesses, government and non-profit organizations call on professional payroll managers to make sure their employees get paid on time and within the boundaries of the law. This 100% online course will prepare you with the MBA-level skills you need to manage payroll in today's fast-changing environment. Upon successful completion, you will be prepared to take and pass the American Payroll Association's Fundamental Payroll Certification (FPC) exam.
What You'll Learn
Develop basic practical and managerial skills
Learn about how taxes affect a business, whether it's a sole proprietorship, partnership, or corporation
Understand the process of negotiating, evaluate negotiation styles, and consider successful negotiation strategies for most environments
Know the seven management disciplines essential to business success
Identify various laws and regulations that affect employers in their payroll operations
Explain the use of the forms required to withhold, deposit, and report federal income taxes
Understand the payroll process and supporting systems and administration
Correctly apply payroll policies and procedures of a payroll department
Be able to process a payroll from start to finish (payroll project)
Be prepared to pass the FPC exam, and become certified in the fundamentals of payroll
Enroll Now
Prerequisites
You should have basic keyboarding and computer skills, be able to use a basic 4 function calculator, be comfortable navigating the Internet and using email and have an understanding of a word-processing program (such as Word). This course is intended for anyone interested in developing their management skills.
WHAT ARE A PAYROLL MANAGER'S DUTIES?
Payroll managers are responsible for all of their organization's payroll processes. This may include monitoring pay periods using timesheets or automated calculators. They oversee the calculation of pay computations and make sure all documents are prepared and submitted on time. They also interact with employees and executives to answer payroll-related questions and report payroll trends.
CAN PAYROLL MANAGERS WORK REMOTELY?
Because payroll managers work with Internet-based payroll software and communications tools, payroll management is a common choice for remote or work from home job opportunities. ZipRecruiter.com reports that top payroll managers can earn up to $77,000 per year working remotely.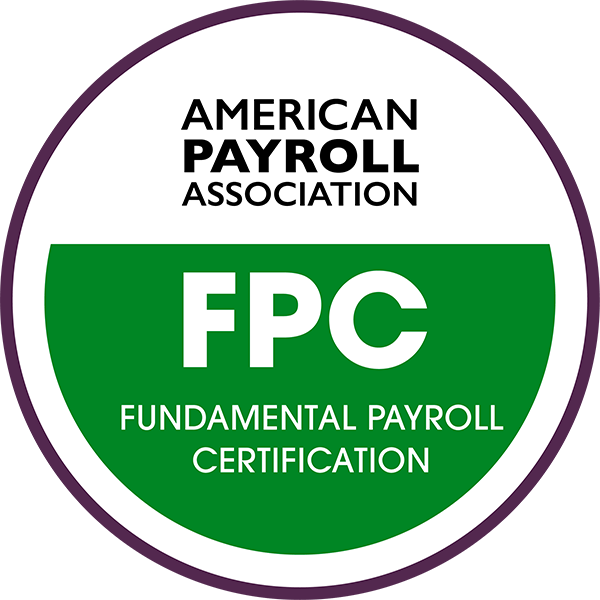 This course is offered in partnership with Ed2Go Online Education. UNM Staff and Faculty: This course is UNM Tuition Remission Eligible. To register using tuition remission, download and complete the UNM Tuition Remission Form and email it to ceregistration@unm.edu
Required fields are indicated by .