96101
-
OMCP Social and Mobile Marketing Professional - Online
1804267
Course Overview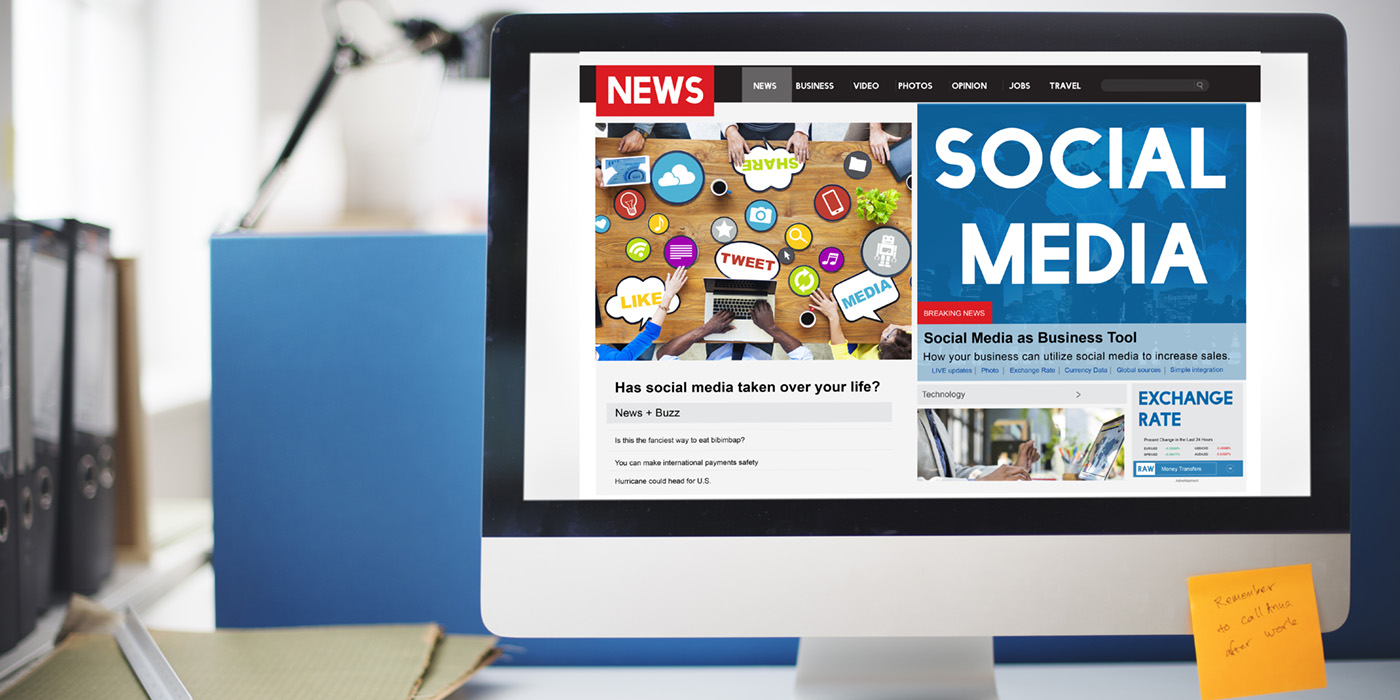 As the world has become connected via mobile devices and social media, savvy marketers have learned to use these channels to attract customers to their products and services. As a result, social and mobile marketing skills are in demand within the marketing environment. In this 100% online course, you will learn to construct, deploy and manage marketing campaigns geared around social media and mobile devices. This course also prepares you to sit for the OMCP® (Online Marketing Certified Professional) certification exam.
What You'll Learn
Understand the landscape of digital marketing
Leverage the most popular social media channels to further business goals
Establish an effective reputation management program
Build from start to finish an effective mobile marketing campaign
Leverage geo-fencing opportunities for SMS and MMS mobile campaigns
Write content that attracts attention
Prepare yourself for the OMCP® certification exam
Jump-start your career as a social media manager, community manager, or digital marketing manager
Become an asset to any company by learning to drive results with social media and marketing best practices
Develop the skills needed to independently execute a marketing campaign from start to finish
WHAT DO SOCIAL AND MOBILE MARKETING PROFESSIONALS DO?
Social and mobile marketing professionals create and administer marketing campaigns on social media platforms. Their objective is to attract prospects and customers who interact and ultimately purchase products or services using their mobile devices.
WHAT JOB TITLES ARE ASSOCIATED WITH SOCIAL AND MOBILE MARKETING?
You will find a wide variety of job titles across this young and growing field. Some of them may include Social Media Manager, Social Marketing and Brand Communications Director, Content Strategist, Social Media Specialist, Social Media Marketing Coordinator, Digital Media Producer and Social Media Strategist.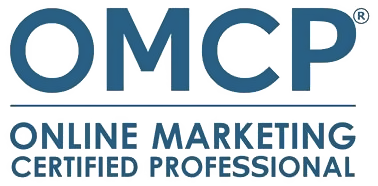 This course is offered in partnership with Ed2Go Online Education. UNM Staff and Faculty: This course is UNM Tuition Remission Eligible. To register using tuition remission, download and complete the UNM Tuition Remission Form and email it to ceregistration@unm.edu
Required fields are indicated by .