96100
-
OMCP Search Marketing Professional - Online
1804265
Course Overview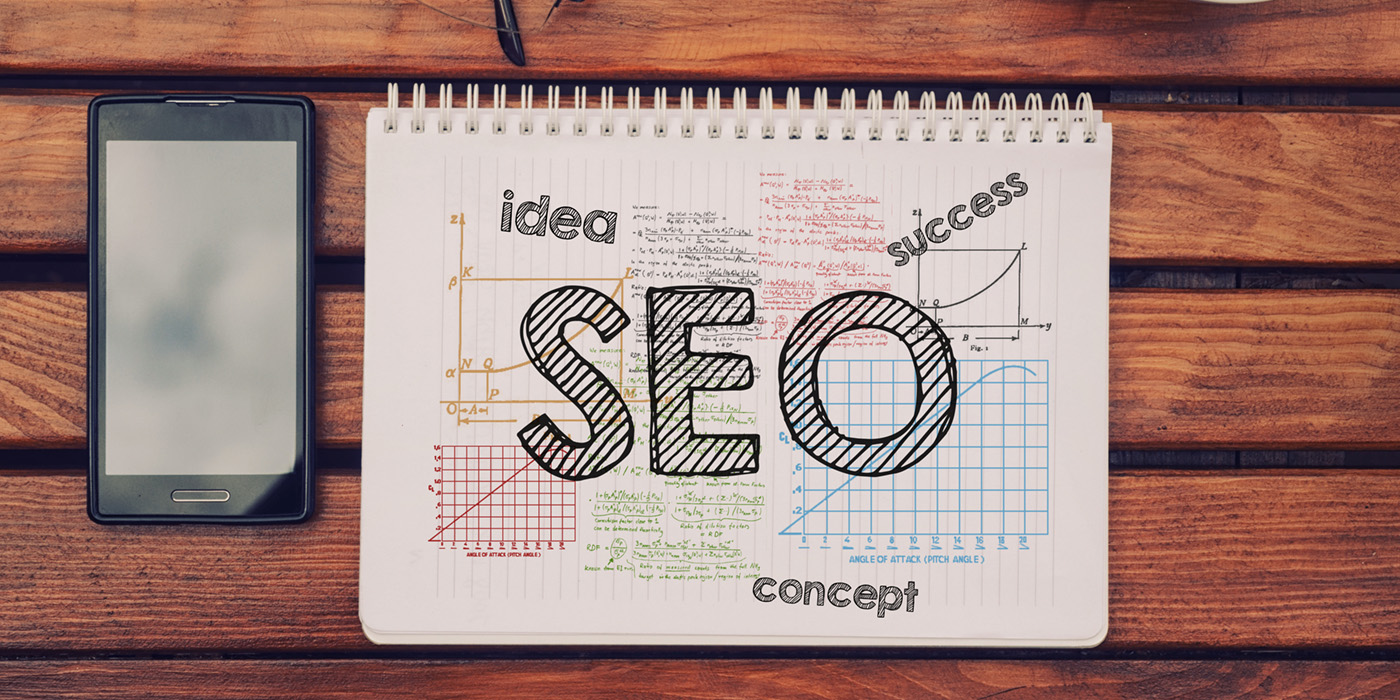 Search marketing professionals arrange content so that it ranks at the top of the results search engines provide in response to user searches. Using search engine optimization (SEO) they deploy keywords and content strategies to encourage visitors to visit websites, develop relationships and eventually convert to customers or clients. This 100% online course provides you with an overview of digital marketing with a focus on SEO and prepares you to take and pass the OMCP® certification exam. Enrollment includes an optional voucher to cover OMCP® exam fees.
What You'll Learn
Understand the landscape of digital marketing
Develop a conversion optimization framework
Conduct an effective keyword research campaign • Optimize for local search opportunities
Write content that attracts attention • Prepare yourself for a career as a digital marketing manager, SEO/SEM manager, acquisition marketing manager, or inbound marketing manager
Learn how to convert clicks into customers and bring these best practices to your current or future place of employment
Be prepared to take the Online Marketing Certified Professional (OMCP®) exam
WHAT DO SEARCH MARKETING PROFESSIONALS DO?
Search marketing professionals plan, develop and deploy content that ranks at the top of search engine results. Their work involves planning campaigns, performing keyword research and testing keyword effectiveness. They implement, monitor and improve search campaigns based on the search traffic their work generates.
IS SEARCH ENGINE MARKETING EFFECTIVE?
Studies have shown that well-designed search campaigns are among the most effective forms of digital marketing since they reach prospective customers at the exact moment they are searching for information, products or services. Organic (unpaid) SEO is considered the most effective search channel for increasing sales since it serves information in a search engine's natural results.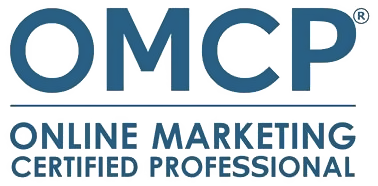 This course is offered in partnership with Ed2Go Online Education. UNM Staff and Faculty: This course is UNM Tuition Remission Eligible. To register using tuition remission, download and complete the UNM Tuition Remission Form and email it to ceregistration@unm.edu
Required fields are indicated by .