96099
-
OMCP Email Marketing and Automation Professional - Online
1804263
Course Overview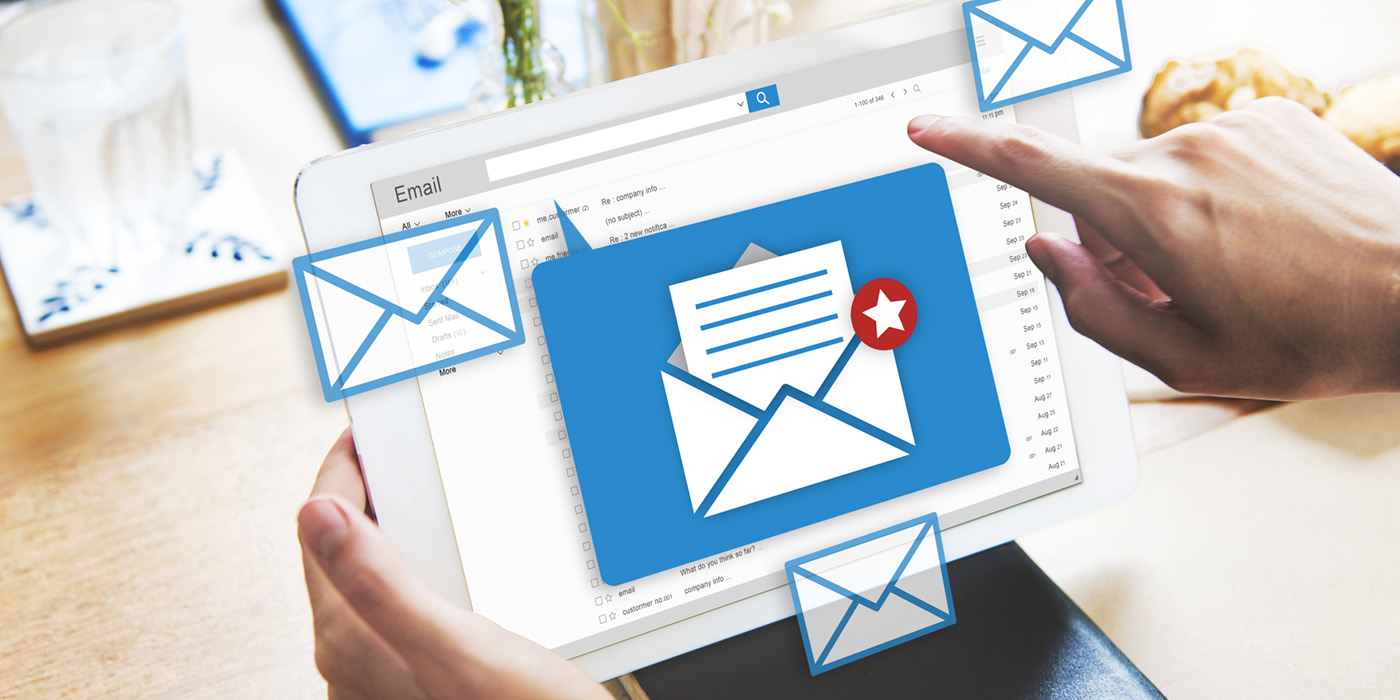 Email marketing is among the most important activities in the digital marketing environment. Companies of all sizes use email to keep in touch with customers and prospects, share their messages and promote their products and services. In this 100% online course, you will learn to create, design and automate email campaigns effectively and ethically. Upon completion, you will be prepared to sit for the Online Marketing Certified Professional (OMCP®) exam. Enrollment includes an optional voucher to cover the OMCP® exam fee.
What You'll Learn
Understand the landscape of digital marketing
Build a comprehensive email marketing newsletter list
Leverage geo-fencing opportunities for SMS and MMS mobile campaigns
Establish and leverage an effective drip campaign program
Write content that attracts attention
Create effective email campaigns that will reach mobile customers
Prepare for the Online Marketing Certified Professional (OMCP®) exam, administered by the Online Marketing Certified Professionals (OMCP®) organization
Prepare for a career as an email marketing manager, marketing automation manager, or CRM marketing manager
IS EMAIL MARKETING STILL EFFECTIVE?
Digital marketing site CampaignMonitor.com lists email marketing as its most effective digital media channel. With over 3 billion email users worldwide, email generates a return on investment (ROI) of 440% for effectively designed campaigns.
WHAT DOES EMAIL MARKETING INVOLVE?
Email marketing collecting, organizing and communicating via email. Companies collect the email addresses of their prospects, customers and clients. They organize these addresses into campaigns that provide useful information, inform recipients about products or services and offer invitations to purchase. Companies increasingly use mobile phone numbers and social media connections in the same ways.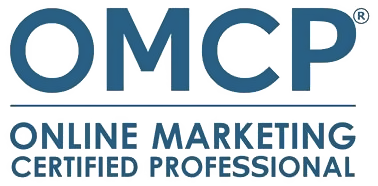 This course is offered in partnership with Ed2Go Online Education. UNM Staff and Faculty: This course is UNM Tuition Remission Eligible. To register using tuition remission, download and complete the UNM Tuition Remission Form and email it to ceregistration@unm.edu
Required fields are indicated by .