96098
-
OMCA SEO Associate - Online
1804261
Course Overview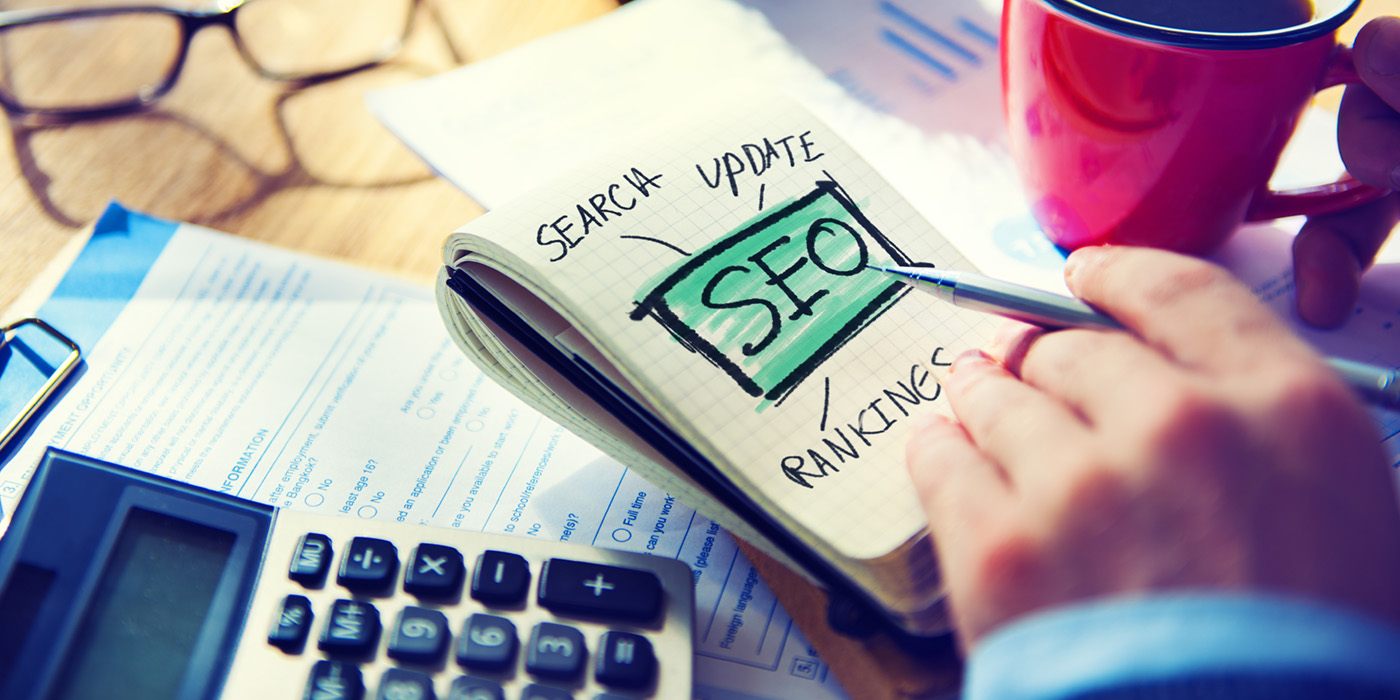 Search engine optimization (SEO) specialists create and deploy content that ranks at the top of search engine results. Their objective is to provide relevant, engaging content that attracts visitors and users to websites and applications. In this 100% online course you will learn the skills that help sites rank and develop a content framework that converts visitors into customers. This course prepares you to take and pass the Online Marketing Certified Associate (OMCA®) exam. Enrollment includes a voucher to cover the exam fee.
What You'll Learn
Learn the foundations of digital marketing
Learn Search Engine Optimization (SEO) skills
Learn on-page best practices • Learn keyword research and competitive analysis
Learn about design and architecture • Discover site optimization and best practices
Learn about link building • Prepare yourself for a high demand digital marketing job
Discover the numerous opportunities for specialization and find the best course to follow
Prepare to sit for and pass the Online Marketing Certified Associate (OMCA®) exam
WHAT ARE THE DUTIES OF AN SEO ASSOCIATE?
SEO associates analyze website and application usage data to identify content that attracts visitors and users to their products and services. They research keywords and search trends to determine patterns that match their offerings. And they deploy content that appears at the top of results pages when users search on terms that are relevant to their interests.
CAN SEO ASSOCIATES WORK REMOTELY?
Because their work involves Internet-based tools and activities, many SEO associates work remotely in employee, independent contractor or consultant roles. According to Ziprecruiter.com, SEO specialists commonly earn between $38-83,000 per year working remotely.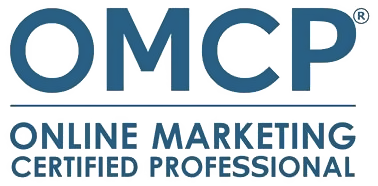 This course is offered in partnership with Ed2Go Online Education. UNM Staff and Faculty: This course is UNM Tuition Remission Eligible. To register using tuition remission, download and complete the UNM Tuition Remission Form and email it to ceregistration@unm.edu
Required fields are indicated by .