96097
-
OMCA Email Marketing Associate - Online
1804259
Course Overview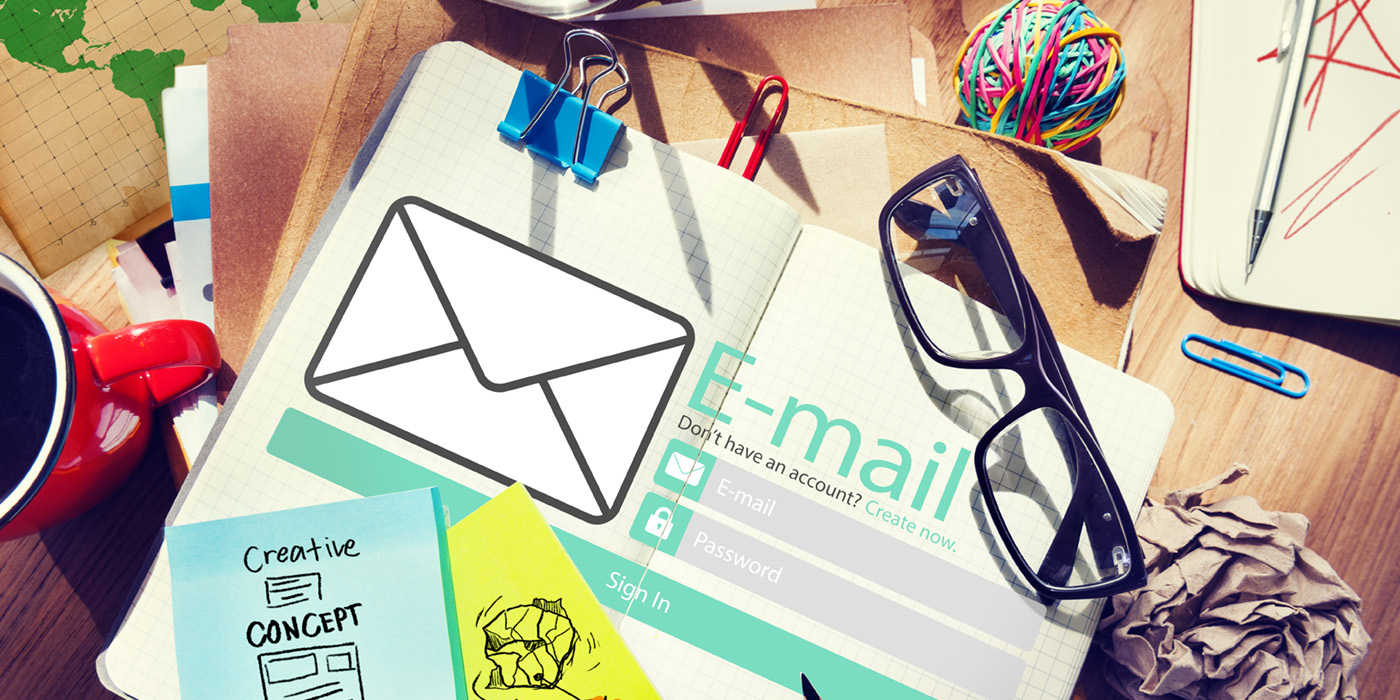 In a digital marketing landscape crowded with social media and instant messaging platforms, for many organizations email remains the most potent tool for attracting and retaining customers. Well-designed email campaigns experience an industry-leading 80% open rate. In this 100% online course, you will learn the concepts and skills required to develop, deploy and manage these high-value email campaigns. This course also prepares you to take and pass the Online Marketing Certified Associate (OMCA®) exam. Enrollment includes a voucher to cover the exam fee.
What You'll Learn
Learn how to use email to attract and connect with customers
Develop landing pages and mailing lists
Know how to combat spam and blacklists
Work with a variety of email providers
Analyze metrics and measurements
Develop the skills needed to work as an email marketing strategist or specialist, marketing associate, email marketing coordinator, or marketing automation specialist
Prepare yourself for the Online Marketing Certified Associate (OMCA®) exam, administered by the Online Marketing Certified Professionals (OMCP®) organization
Make yourself an asset for any company by learning how to market your workplace or product effectively
WHAT ARE AN EMAIL MARKETING ASSOCIATE'S DUTIES?
Email marketing specialists create and manage email campaigns that attract and retain customers for their products and services. They are responsible for the layout and designs to ensure that they are attractive and mobile-friendly. They write or oversee the creation of written and visual messages that encourage customer purchases and retention. And they manage email lists to measure deliverability, open rates, valid addresses and accurate matches to customer profiles.
CAN EMAIL MARKETING ASSOCIATES WORK REMOTELY?
Because their work combines Internet-connected tools with specialized skills, many email marketing associates work remotely as employees, independent contractors, or consultants. ZipRecruiter.com reports that email specialists commonly earn between $38-90,000 working remotely.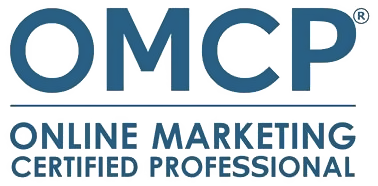 This course is offered in partnership with Ed2Go Online Education. UNM Staff and Faculty: This course is UNM Tuition Remission Eligible. To register using tuition remission, download and complete the UNM Tuition Remission Form and email it to ceregistration@unm.edu
Required fields are indicated by .