96094
-
Non-Profit Management - Online
1804253
Course Overview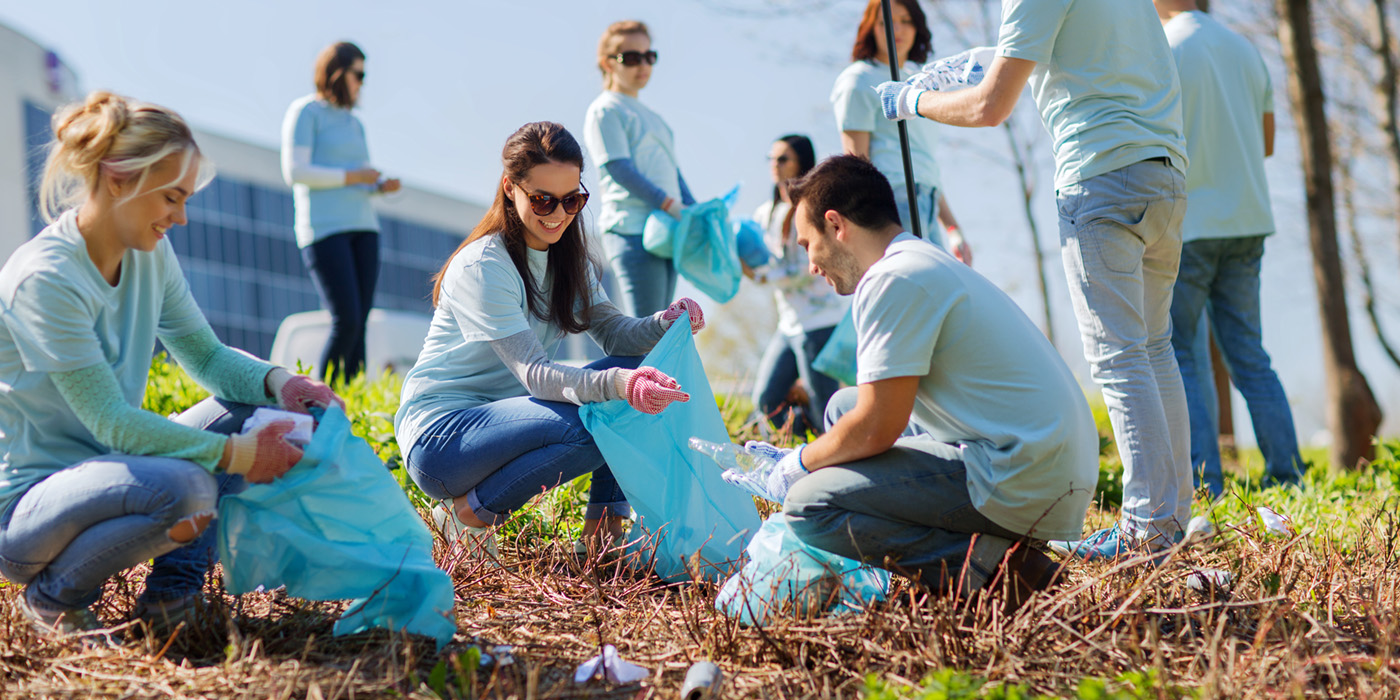 With over 1.3 million organizations accounting for over 11 million employees, non-profit organizations make up one of the most vibrant sectors in the US economy. Managing those organizations requires a unique combination of compassion, purpose and administrative skill. In this 100% online course, you will learn the fundamental principles of non-profit management. Designed for new non-profit leaders and those who wish to join the non-profit sector, key topics include managerial skills, finance and accounting, employment law, marketing, leadership, communication, budgeting, and fundraising.
What You'll Learn
Understand the roles and responsibilities of a nonprofit board of directors and the management team
Develop practical managerial skills
Understand basic financial and accounting terms
Learn the basics of employment law, compliance, and regulatory requirements
Understand licensing, permits, and taxes
Explore ways to maximize fundraising opportunities
Develop a successful leadership style
Learn the basics of the budgeting process
Gain confidence and improve communication skills
Explore the process of negotiating
Develop a positive, productive leadership style that will enable you to become a quality manager
Understand the financial aspects of a nonprofit organization so you can better achieve your future employer's goals
Learn impactful communication skills that you can utilize in any setting, professional or personal
WHAT ARE THE DUTIES OF A NON-PROFIT MANAGER?
Non-profit managers are responsible to see that the organization is fulfilling its stated purpose. They oversee the organization's daily operations, including staffing, service delivery, financial leadership and regulatory compliance. In smaller non-profit organizations, managers may oversee an entire operation, while managers in large non-profits often direct departments or divisions of the organization.
ARE NON-PROFIT MANAGERS LICENSED?
Although local or state governments may have their own requirements, non-profit managers are not generally licensed. However, they are responsible to see that their organizations meet local, state and federal requirements for business licensing and for compliance with the purpose for which they were originally chartered and granted non-profit status.


This course is offered in partnership with Ed2Go Online Education. UNM Staff and Faculty: This course is UNM Tuition Remission Eligible. To register using tuition remission, download and complete the UNM Tuition Remission Form and email it to ceregistration@unm.edu
Required fields are indicated by .