96093
-
NCSF Sports Nutrition Specialist - Online
1804251
Course Overview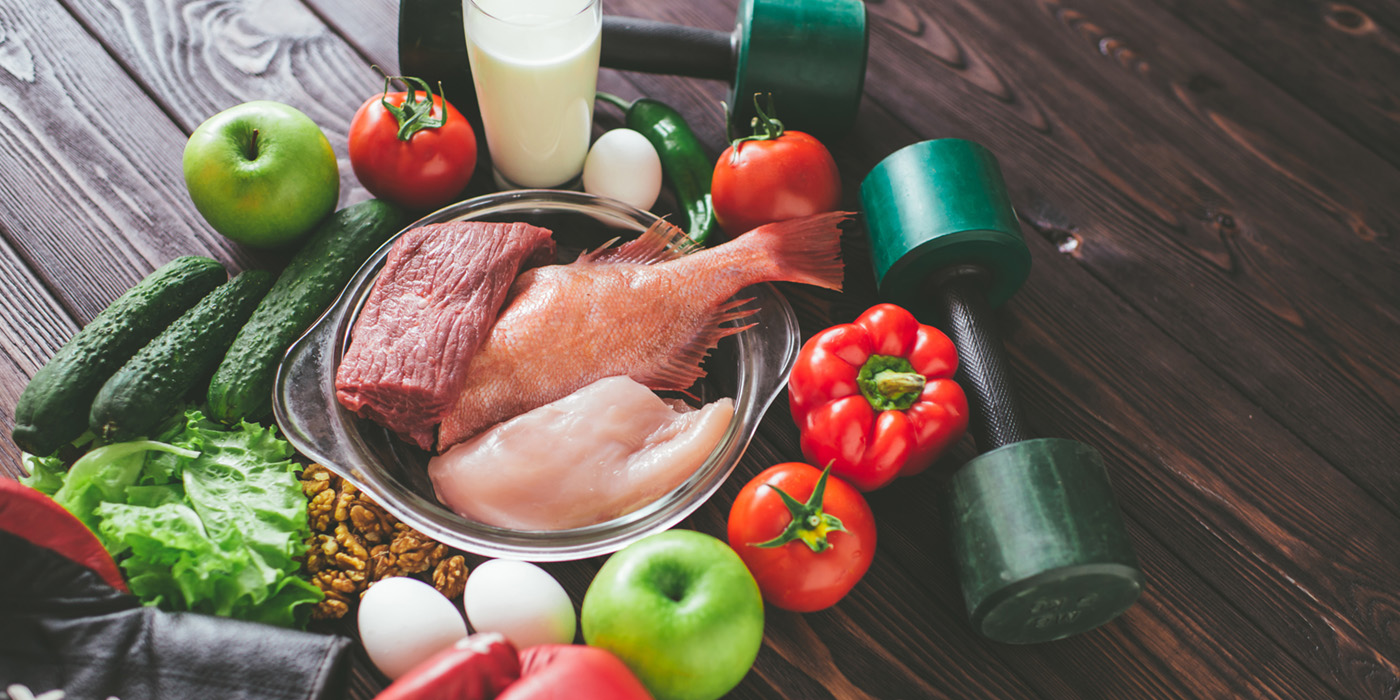 NCSF Sports Nutrition Specialist Training Online
Sports Nutrition Specialists help athletes use nutrients to optimize their health and enhance their athletic performance. Whether they want to lose weight, improve their strength or reshape their body composition, Sports Nutrition Specialists work with athletes at all levels to apply nutrition concepts for better performance. In this 100% online course, you will learn nutrition concepts and their use in improving human performance. Upon successful completion, you will be prepared for the National Council on Strength and Fitness (NCSF) Sport Nutrition Specialist (SNS) exam. Enrollment includes a voucher to cover the exam fee.
What You'll Learn
Know nutrients and recommended intakes • Master fuel sources for muscle and exercise metabolism
Learn about gastric emptying, digestion, and absorption
Understand how to manage body composition and weight
Know how to identify eating disorders in athletes
Learn about nutrition and immune functions in athletes
Understand nutrition needs and training adaptations
Learn how to calculate nutrient requirements and manage nutrient-timing to accelerate adaptations to training
Prepare to sit for the NCSF-SNS Exam and to earn the Sport Nutrition Specialist certificate
Prepare yourself for a job as a personal trainer, strength coach, or allied health professional
Better your understanding of nutrition and health so as to become a healthier individual and more knowledgeable industry professional


This course is offered in partnership with Ed2Go Online Education. UNM Staff and Faculty: This course is UNM Tuition Remission Eligible. To register using tuition remission, download and complete the UNM Tuition Remission Form and email it to ceregistration@unm.edu
Required fields are indicated by .