96091
-
NASM Performance Enhancement Specialist (PES) - Online
1804247
Course Overview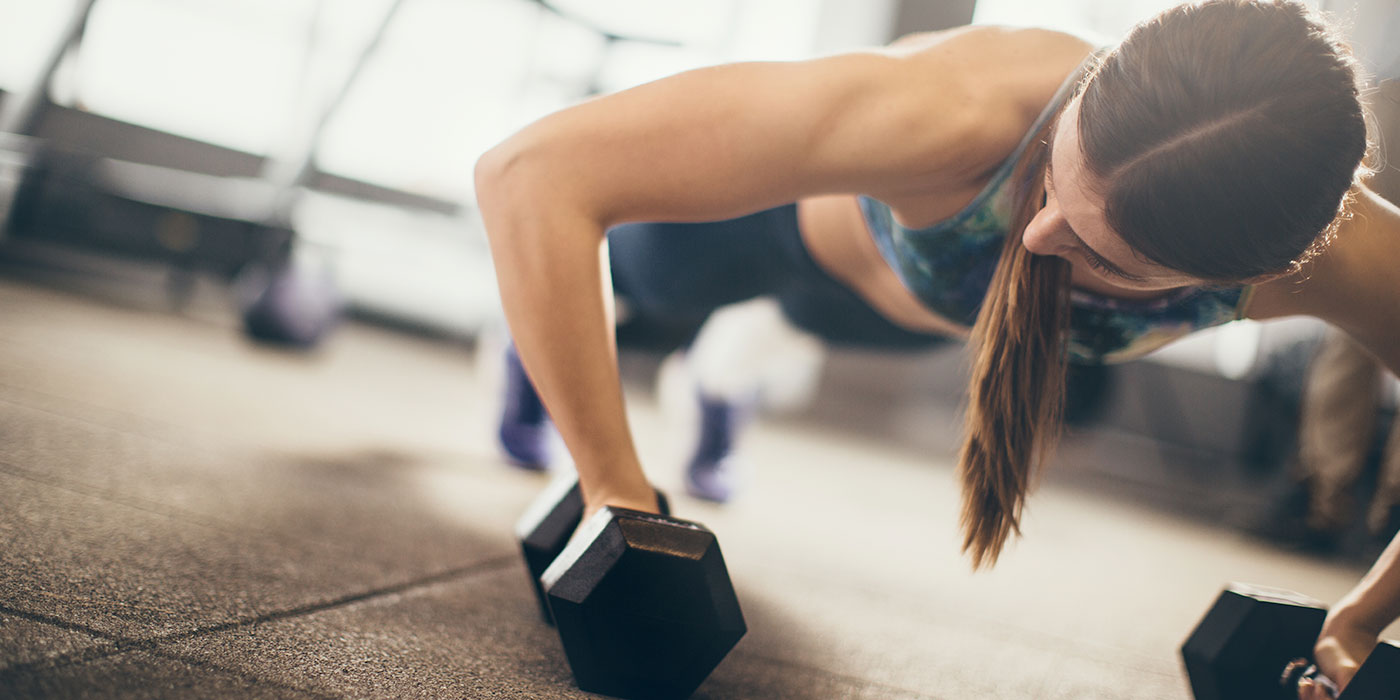 Prepare for NASM Certifications Online
As individuals, employers and health organizations become more aware of the role physical fitness plays in health and longevity, career opportunities for personal trainers and performance enhancement specialists are on the rise. Certifications such as those offered by the National Academy of Sports Medicine (NASM) can provide an efficient route to a career within the field. This 100% online course will provide you with the health, fitness, nutrition, science, and human movement knowledge needed to earn the NASM's Certified Personal Trainer (CPT) credential and the NASM's Performance Enhancement Specialization.
Job Outlook for Personal Trainers and Performance Enhancement Specialists
The US Bureau of Labor Statistics (BLS) predicts demand for Fitness Trainers and Instructors to grow by 15% between now and 2029. This is much faster than average growth for all jobs. The BLS notes that governments, companies and insurers are becoming more aware of the role fitness plays in keeping employees healthy and managing health-related costs.
According to Salary.com, personal trainers in the US earn on average $61,223 per year. The site notes that a personal trainer's income can depend on a wide variety of factors, but expects the amount to range between $44,190 and $75,214.
The BLS analysis also anticipates improvements in fitness technology, fitness-related employment benefits and changing demographics to enhance career opportunities for personal trainers.
According to PayScale.com, Performance Enhancement Specialists earn $44,808 per year, on average. ZipRecruiter.com states that most Performance Enhancement Specialists earn between $35,500 and $79,000 annually.
What You'll Learn
Prepare to take and pass the National Academy of Sports Medicine (NASM) Certified Personal Trainer (CPT) exam • Master health and fitness topics, including nutrition, program design, human movement science, and fitness assessments
Learn and practice teaching, customer service, and first aid skills
Develop organizational and communication skills
Learn a total-body, integrated training program addressing flexibility, cardio-respiratory, core, balance, resistance, plyometric, speed, agility and quickness training
Learn how to individualize integrated training programs to keep athletes performing at the highest level
Learn to deliver consistent results in rehabilitation, reconditioning, and performance enhancement
Earn the preferred sports performance training credential of professional athletes and teams
Prepare yourself for a career as a coach, athletic trainer, sports professional, or personal trainer
Work toward earning your Performance Enhancement Specialist certification
Develop the expertise to improve the flexibility, speed, agility and performance of both professional athletes and weekend warriors
How to Enroll
This course is offered in partnership with Ed2Go Online Education.
WHAT SKILLS DOES A PERFORMANCE ENHANCEMENT SPECIALIST REQUIRE?
In addition to specialized physical knowledge that helps maximize athletic performance, a Performance Enhancement Specialist must assess an athlete's current level, develop a plan for improvement and then teach the athlete to apply the new knowledge. This requires strong communication, persuasion and empathy skills along with training in the mental aspects of peak performance.
WHAT JOB TITLES ARE ASSOCIATED WITH PERFORMANCE ENHANCEMENT SPECIALISTS?
NASM certified Performance Enhancement Specialists generally come from the athletic training field. Many hold titles such as Personal Trainer, Athletic Trainer, Strength & Conditioning Coach, Physical Therapist, Coach, Fitness Director or Fitness Supervisor.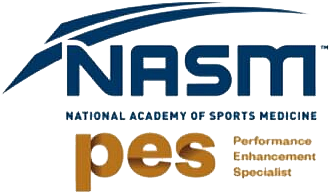 This course is offered in partnership with Ed2Go Online Education. UNM Staff and Faculty: This course is UNM Tuition Remission Eligible. To register using tuition remission, download and complete the UNM Tuition Remission Form and email it to ceregistration@unm.edu
Required fields are indicated by .