96086
-
NASM Certified Nutrition Coach (Exam Included) - Online
1804237
Course Overview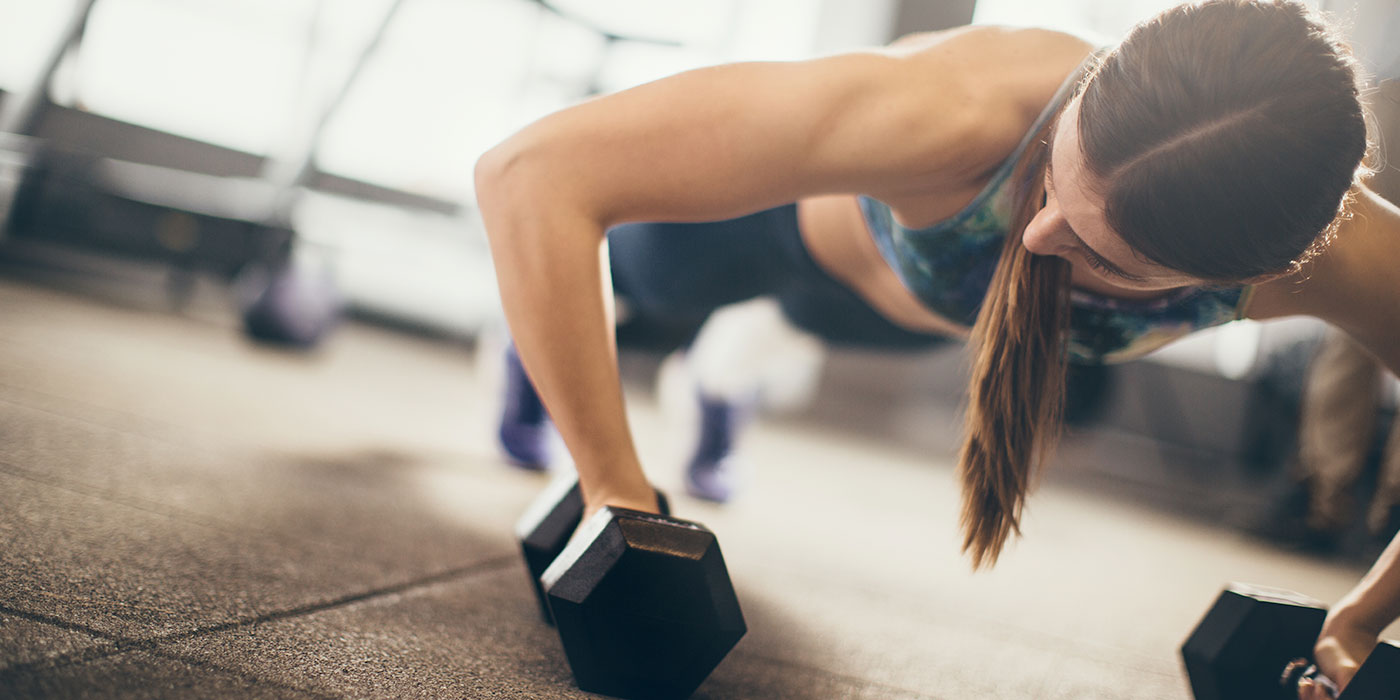 Become a NASM Certified Personal Trainer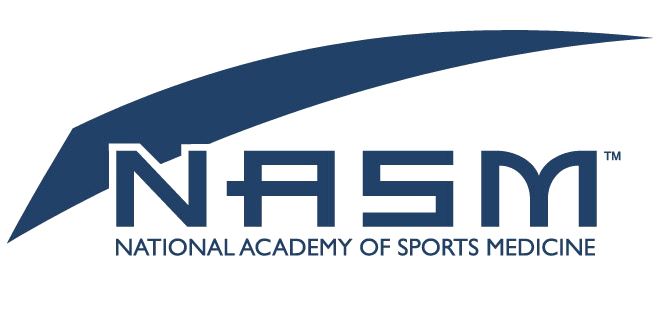 As individuals, employers and health organizations become more aware of the role physical fitness plays in health and longevity, career opportunities for personal trainers are on the rise. Certifications such as those offered by the National Academy of Sports Medicine (NASM) can provide an efficient route to a personal trainer career. This 100% online course will provide you with the health, fitness, nutrition, and human movement knowledge needed to earn the NASM's Certified Personal Trainer (CPT) credential.
Job Outlook for Personal Trainers
The US Bureau of Labor Statistics lists career opportunities for fitness trainers and instructors among its top choices between now and 2028. Jobs are expected to grow by 13%, over twice the expected growth rate for jobs overall.
According to Salary.com, personal trainers in the US earn on average $61,223 per year. The site notes that a personal trainer's income can depend on a wide variety of factors, but expects the amount to range between $44,190 and $75,214.
The BLS analysis also anticipates improvements in fitness technology, fitness-related employment benefits and changing demographics to enhance career opportunities for personal trainers.
What You'll Learn
Foundational principles of nutrition science, including metabolism, macronutrients, micronutrients, hydration, alcohol, and nutrient timing
How culture, age, geographic region, and socioeconomic status influence dietary eating patterns
To customize a communication and coaching approach to fit your client's profile
To conduct a comprehensive client assessment and body composition testing
To explain the mechanisms and science behind trending diets
How you will benefit
As a NASM Certified Nutrition Coach, you will be able to coach clients in both fitness and nutrition
Be able to create customized, evidence-based nutrition programs for your fitness clients
Gain the skills and expertise needed to fill several health and fitness jobs, such as sports nutritionist, weight management consultant, and wellness coach
Additional Information
UNM Tuition Remission eligible, Professional Development Program
Prerequisites
There are no specific prerequisites for taking this course.


This course is offered in partnership with Ed2Go Online Education. UNM Staff and Faculty: This course is UNM Tuition Remission Eligible. To register using tuition remission, download and complete the UNM Tuition Remission Form and email it to ceregistration@unm.edu
Required fields are indicated by .