96084
-
Medical Interpreter (Spanish/English) - Online
1804233
Course Overview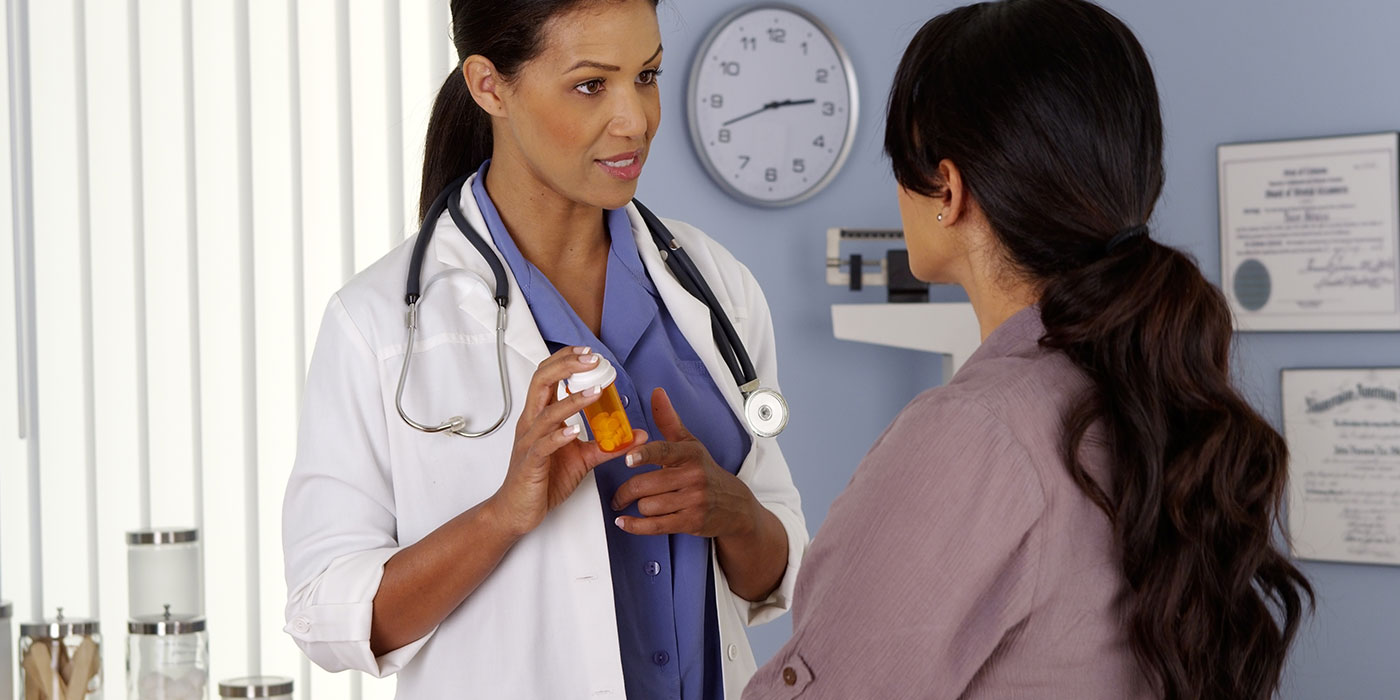 Become a Spanish/English Medical Interpreter
Medical interpreters work in hospitals, clinics and healthcare environments where patients and healthcare professionals require interpretation between Spanish and English. This 100% online course will prepare you to interpret medical terminology between English and Spanish. Using simultaneous, consecutive, and sight translation skills you will be ready to serve in a variety of hospital and medical specialties.
Job Outlook for Medical Interpreters
The US Bureau of Labor Statistics expects interpreters and translators to earn around $24.92 per hour or $51,830 per year on average. • Specializing in medical terminology and earning certification as a medical interpreter greatly enhance career opportunities for interpreters who wish to serve in the healthcare field.
The Bureau of Labor Statistics anticipates 19% job growth among interpreters and translators over the coming decade, which is faster than the average growth rate for all occupations.
What You'll Learn
Develop best-practice interpreting techniques using simultaneous, consecutive and sight translation methods.
Learn medical terminology in Spanish and English and transfer terms into the opposite language.
Understand social and personal protocols for interpreting on behalf of Spanish-speaking patients.
Master the medical interpreter's code of ethics.
Prepare to sit for a Spanish Medical Interpreter examination.
Additional Information
Instructor: Nestor Wagner is a Certified Medical Interpreter as well as a Certified Court Interpreter. He has been teaching interpreters since 1990. He contributes to the certification process for Immigration Interpreters and Analytical Linguists. He is active in the professional and scholarly community for advancing interpreting skills. He holds a master's degree from the University of Washington.
UNM Tuition Remission eligible, Professional Development Program
Prerequisites
There is no formal education requirement for either language, but bilingual Spanish and English fluency is required.


This course is offered in partnership with Ed2Go Online Education. UNM Staff and Faculty: This course is UNM Tuition Remission Eligible. To register using tuition remission, download and complete the UNM Tuition Remission Form and email it to ceregistration@unm.edu
Required fields are indicated by .