96054
-
Dental Office Manager - Online
1804173
Course Overview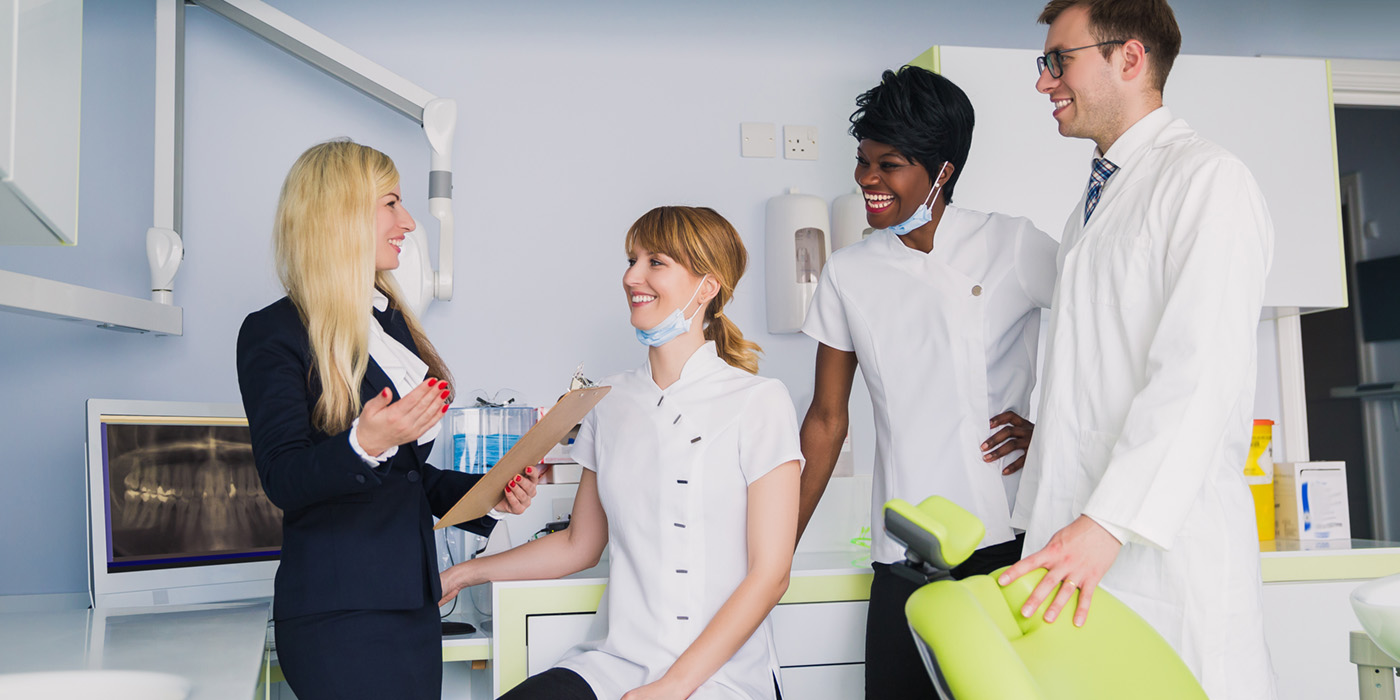 Dental Office Managers ensure the smooth flow of patient care and business administration in a dentist's office or dental clinic. They communicate with patients, manage finances and human resources and oversee patient records and coding. This 100% online course will prepare you to serve as a Dental Office Manager, including office procedures along with dental terminology and anatomy.
What You'll Learn
Learn dental terminology
Become proficient with scheduling and recall systems
Communicate effectively with patients and coworkers
Perform inventory management and equipment maintenance
Learn advanced features of Microsoft Word to work with documents
Learn the advanced functions for working with Excel workbooks.
Account for inventory and fixed assets and depreciation
Learn various accounting functions in QuickBooks, including how to set up, save and secure QuickBooks files
WHAT DOES A DENTAL OFFICE MANAGER DO?
Dental Office Managers are responsible for the smooth flow of patients, documentation and finances in a dentist's office. They oversee staffing, handle budgets and financial reports, and organize patient records and coding. Many also schedule visits, greet patients and manage human resources.
WHAT SOFTWARE PROGRAMS TO DENTAL OFFICE MANAGERS USE?
In addition to standard productivity applications such as word processors and spreadsheets, many dental offices use programs designed specifically for practice management. These specialized packages help Dental Office Managers track and manage workflows for patient visits and electronic records, insurance reimbursements, lab testing and dental imaging. This course includes instruction on the popular DENTRIX software suite.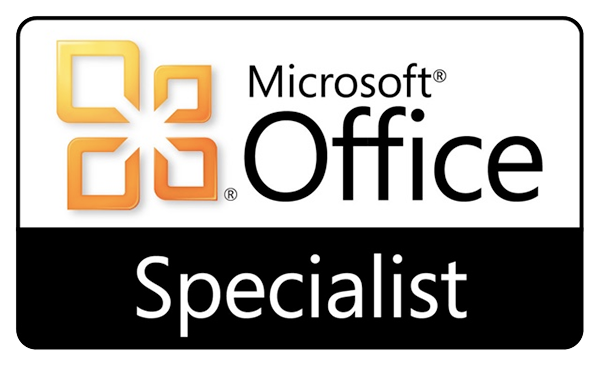 This course is offered in partnership with Ed2Go Online Education. UNM Staff and Faculty: This course is UNM Tuition Remission Eligible. To register using tuition remission, download and complete the UNM Tuition Remission Form and email it to ceregistration@unm.edu
Required fields are indicated by .