96052
-
Certified Supply Chain Professional (CSCP) - Online
1804169
Course Overview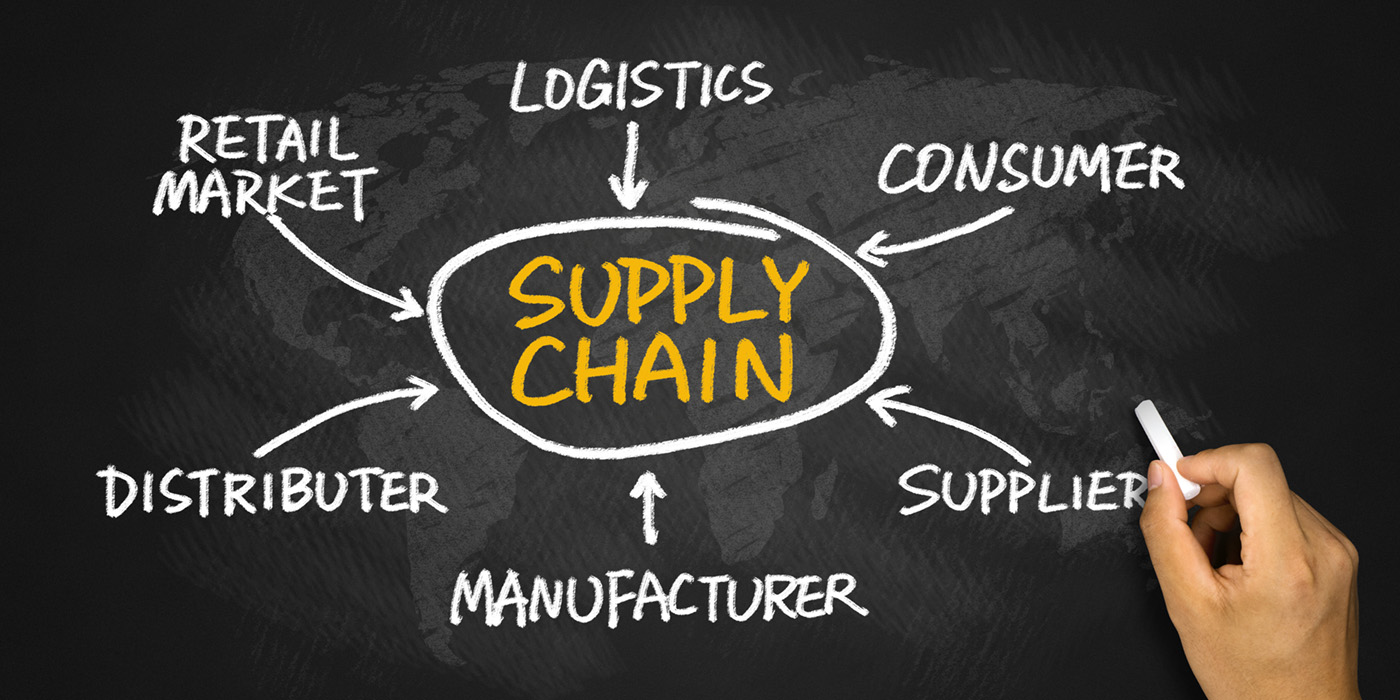 During challenging times, the entire economy depends on intricate supply chains that link producers, distribution networks and consumers. Skilled and dedicated supply chain professionals see to it that goods are produced, distributed and delivered on schedule and within budgets. In this 100% online course, you will learn the concepts and skills required to become a supply chain professional. Upon successful completion, you will be prepared to take and pass the exam to become a Certified Supply Chain Professional (CSCP).
What You'll Learn
• Supply Chain Management and Operations
Purchasing and Supplier Management
Ethical and Sustainable Sourcing
Inventory and Demand Forecasting
Resource Planning Systems
Process Management and Six Sigma in the Supply Chain
Customer Relationship Management
Globalization
Additional Information
Passing the certification test will improve hiring potential, likely increase salary, and add professional value and marketability
Prerequisites
There are no specific prerequisites for this course.
Exam Eligibility requirements for CSCP:
3 years of related business experience or
Bachelor's degree or the international equivalent* or
CPIM, CLTD or CSCP, CTL, CFPIM, CIRM, SCOR-P, C.P.M., CSM or CPSM designations
WHAT ARE THE DUTIES OF A CERTIFIED SUPPLY CHAIN PROFESSIONAL?
Supply chain professionals may work anywhere along the supply "chain" that links production, distribution and delivery of commodities, goods and products. This may include purchasing and procurement, fabrication and manufacturing, transportation and warehousing or final delivery to stores and individual consumers. Supply chain managers oversee one or more aspects of these chains.
IS CERTIFICATION IMPORTANT FOR SUPPLY CHAIN PROFESSIONALS?
Certifications such as the CSCP ensure that you have learned end-to-end supply chain operations. As supply chains become more integrated and complex, the CSCP signals to employers, team members and clients that you have knowledge of each step in the logistical supply chain. Certification also sets you apart as a serious professional who has completed a challenging program of study for your own development.


This course is offered in partnership with Ed2Go Online Education. UNM Staff and Faculty: This course is UNM Tuition Remission Eligible. To register using tuition remission, download and complete the UNM Tuition Remission Form and email it to ceregistration@unm.edu
Required fields are indicated by .