96047
-
Certified Indoor Environmentalist Prep - Online
1804159
Course Overview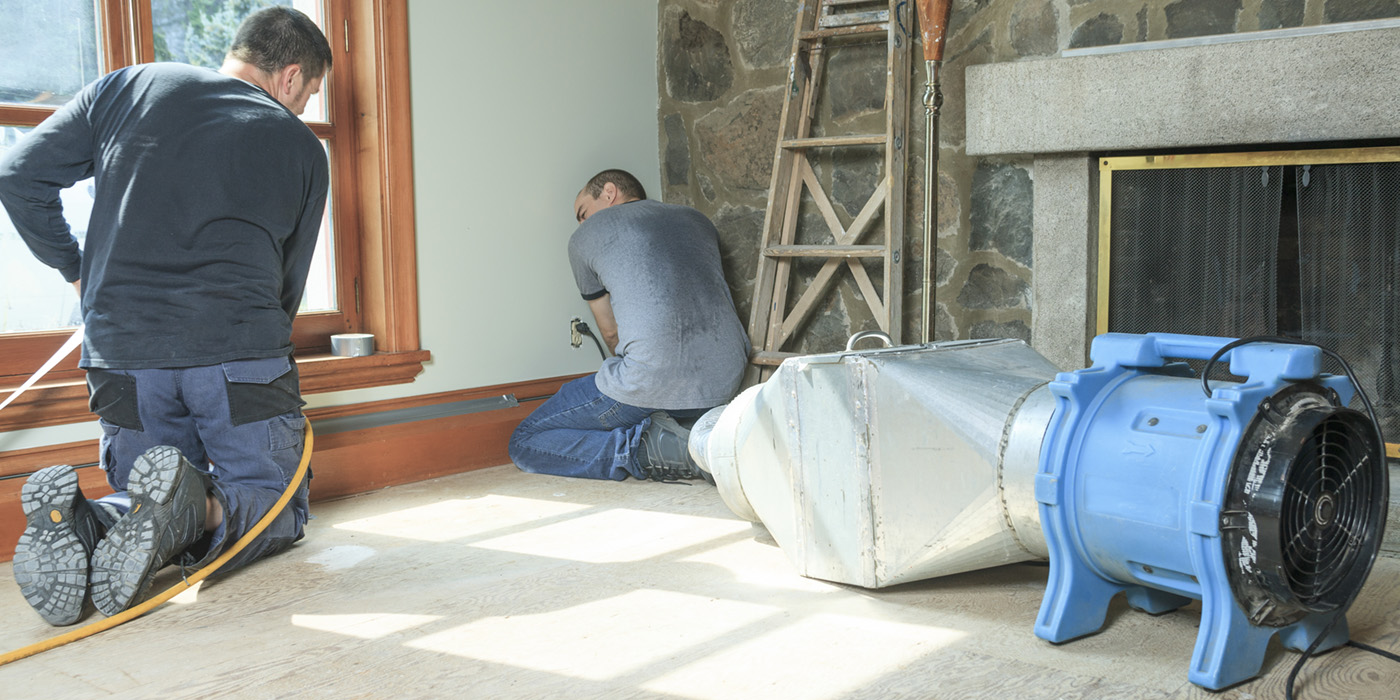 Certified Indoor Environmentalist Training
Indoor environmentalists help create healthy living and workspaces by preventing, diagnosing, and resolving indoor environmental problems. In this 100% online course, you will learn the concepts and practices indoor environmental specialists use. Key topics include contaminants, health effects, building science, HVAC, equipment, assessments, mold remediation, and industry standards and guidelines. Upon successful completion, you will be prepared to take and pass the Certified Indoor Environmentalist (CIE) exam sponsored by the American Council for Accredited Certification (ACAC).
Job Outlook for Certified Indoor Environmentalist
The US Bureau of Labor Statistics forecasts 8% growth in demand for environmental scientists and specialists between now and 2029. The BLS notes that this growth is driven largely by an increase in public awareness of the importance of environmental quality to human health and well-being.
BLS data indicates that environmental scientists and specialists earn $71,360 per year, on average. According to Comparably.com, salaries for Certified Indoor Environmentalists range from $40,890 to $102,980.
What You'll Learn
Understand how HVAC systems can prevent (and cause) IAQ problems
Apply current industry guidelines
Understand the fundamentals of building science
Diagnose, resolve, and prevent common IAQ problems
Comprehend the full spectrum of contaminants, including mold, bacteria, volatile organic compounds, carbon monoxide, radon, allergens, and more
Understand and operate common IAQ instruments and equipment
Work toward receiving your Certified Indoor Environmentalist certification
Demonstrate to clients and employers that you're certified and knowledgeable about indoor environmentalism
Begin working toward a new career
Improve the health of other individuals and people at large by working to reduce environmental contaminants
How to Enroll
This course is offered in partnership with Ed2Go Online Education.
IS CERTIFICATION IMPORTANT FOR AN INDOOR ENVIRONMENTALIST?
Certified Indoor Environmentalists usually either work with premier construction-related organizations or operate on their own as consultants. In either case, certification signals to high-level employers or clients that an Indoor Environmentalist has undertaken a comprehensive and recognized program of study and preparation. Certification marks you as a trustworthy partner in indoor environmental health.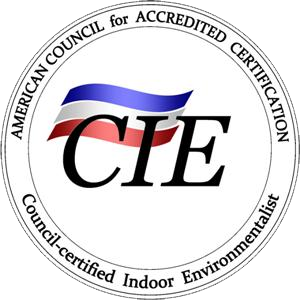 This course is offered in partnership with Ed2Go Online Education. UNM Staff and Faculty: This course is UNM Tuition Remission Eligible. To register using tuition remission, download and complete the UNM Tuition Remission Form and email it to ceregistration@unm.edu
Required fields are indicated by .