96013
-
Developing Smart Contracts on the Blockchain
1329351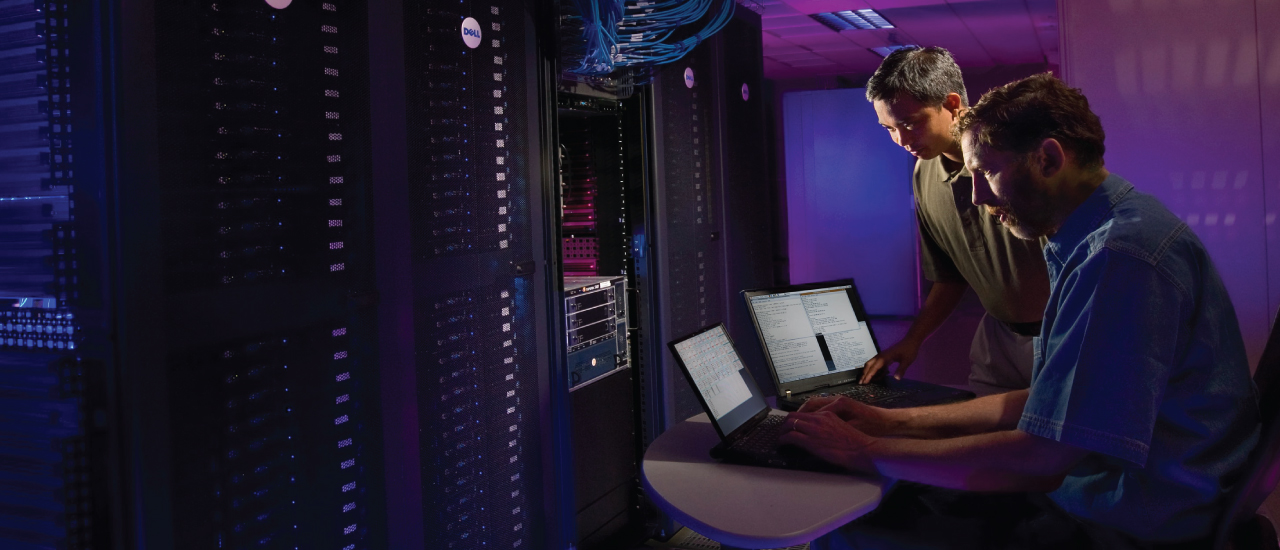 Course Overview
The smart contract is one of blockchain's most innovative features and is quickly becoming a platform for ideas that are propelling society forward, from energy-sharing solutions to the protection of intellectual property, and payment processing to voting and identity management. These autonomous, immutable and completely transparent programs are the very first steps into a world where customers, businesses and governing bodies can enjoy complete trust and confidence in the technology around them.
The Developing Smart Contracts on the Blockchain course combines the very highest levels of technical knowledge with hands-on Oracle labs to put you at the edge of smart contract development. Additionally, Credly blockchain-based certification can be earned to give professionals credentials which stand out in the marketplace.
Blockchain knowledge is fast becoming one of the most in-demand skills in the marketplace for developers. In partnership with Coinifide, this self-paced 8-week Developing Smart Contracts on the Blockchain course will give you the very highest level of knowledge and practical experience. For even greater employability, there is also the option of adding hands-on Oracle labs for an enhanced learning experience and blockchain-backed Credly certification.
What You'll Learn
History of Bitcoin and Blockchain
Blockchain Fundamentals
Types of Blockchains
Introduction to Smart Contracts
Hyperledger Fabric 1
Hyperledger Fabric 2
Hyperledger Lab
Alternative Platforms
Additional Information

This course is offered in partnership with Coinfide. After you register, you will receive communication from Coinfide on how to access the course.
Blockchain is revolutionizing the world and Coinifide is bridging the knowledge gap that currently exists, by providing Quality Matters-certified content, hands-on learning experiences, and blockchain-based certification. Our experts are industry leaders who can share insight across a spectrum of blockchain applications, from finance, law, cybersecurity, healthcare and beyond.
Coinifide offers invaluable knowledge for the booming blockchain industry through innovative, hands-on learning experiences
Course content is created and reviewed by subject matter experts (SMEs) who are some of the industry's leading figures
Every course is Quality Matters-certified to ensure the highest learning outcomes
Hands-on simulations and labs facilitate an outcomes-based learning environment to help individuals apply theoretical concepts into practice
Enroll Now - Select a section to enroll in
Required fields are indicated by .