06418
-
High Desert Yoga Class Package
1269523
Course Overview
The mission of High Desert Yoga is to create a nurturing environment that supports our community of students and teachers as they deepen their experience of body, mind, and spirit.
Practice yoga from the safety of your home. By purchasing a class package, you can take 10 yoga classes at any time. Whether it is live-online or in the studio when available, you can find the perfect class for you. No matter your skill level or schedule, you fit yoga into your daily life.
The available yoga classes include:
De-Stress Yoga (BA)
Mindful Yoga and Meditation
Prenatal Yoga
Yoga Basics: Level 1
Yoga en Español
Yoga for Back Care
Yoga: Harmony in Body and Mind (Iyengar style)
And many more!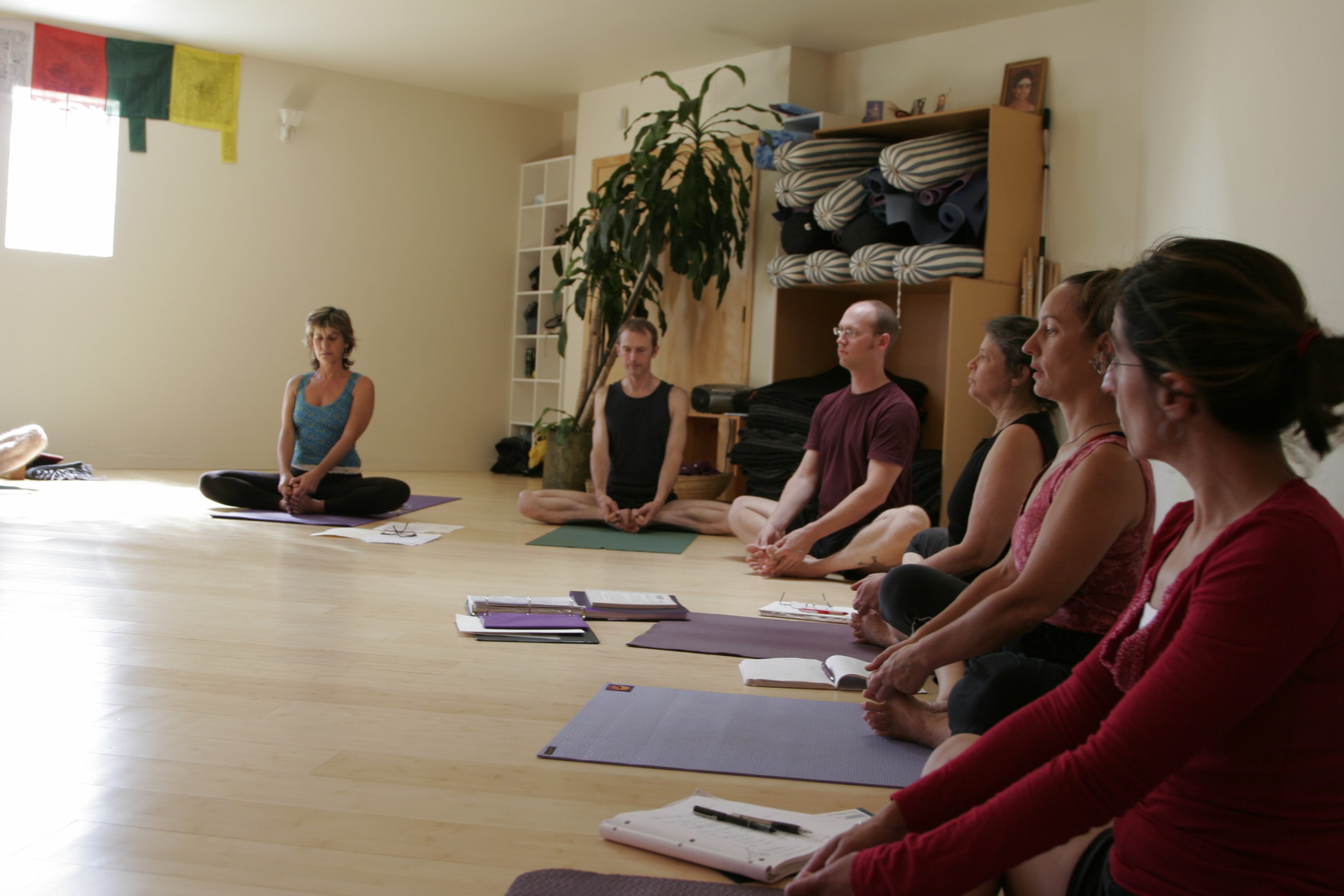 Additional Information
Tuition Remission eligible under Personal Enrichment.
Ten Yoga classes at High Desert Yoga - Online or in-person when available.
Please contact High Desert Yoga. Please email yogainfo@highdesertyoga.com (Preferred) or call 505-232-9642.
Please allow 72 hours for activation. Expires ten weeks from date of activation.
Enroll Now - Select a section to enroll in
Required fields are indicated by .