6600
-
Mindfulness-Based Stress Reduction (MBSR) Free Orientation
1015999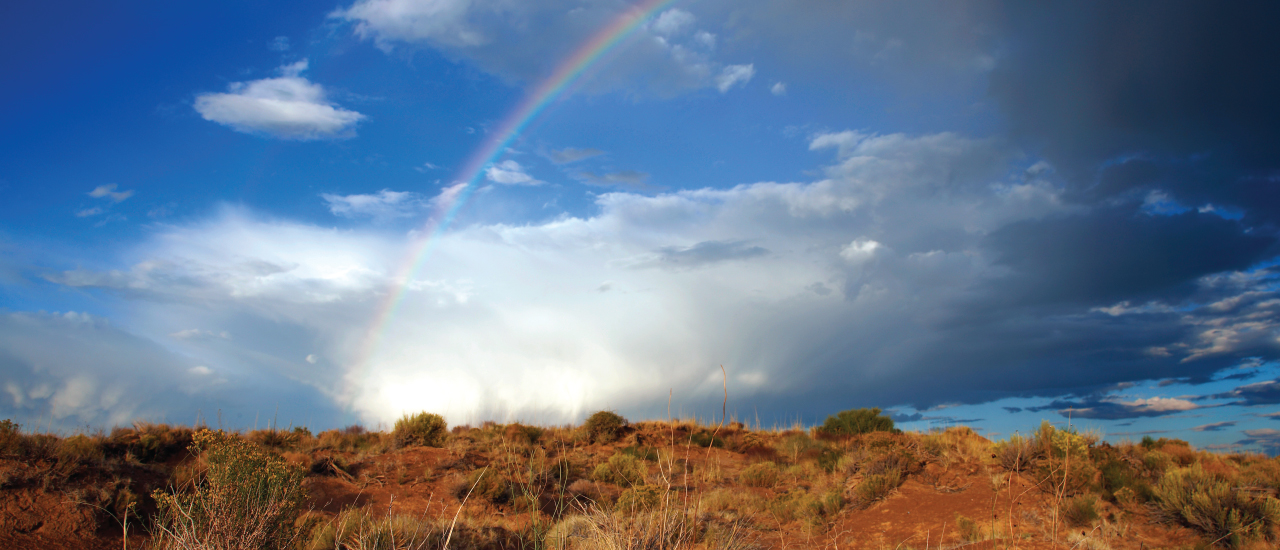 Course Overview
Become acquainted with the practice of mindfulness as developed by Jon Kabat-Zinn for the Stress Reduction Clinic at the Center for Mindfulness in Medicine, Health Care, and Society at the University of Massachusetts Medical School. This secular, scientific, evidence-based mindfulness practice has become widely accepted for stress reduction, pain management, improved communication and increased well-being.
Get an overview of what to expect from the eight-week MBSR program and participate in a short guided meditation.
Additional Information
This is a free information session and prerequisite for the Mindfulness-Based Stress Reduction (MBSR) eight-week course. Everyone is welcome. No permission or prior knowledge is required. The last 30 minutes of class will be reserved for those registered in the MBSR eight-week course.
Required fields are indicated by .