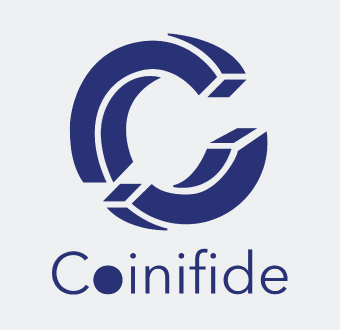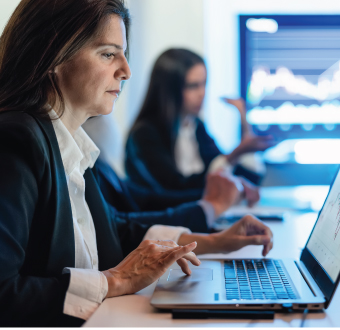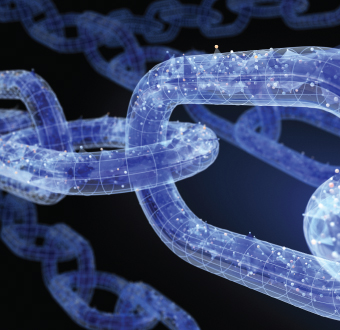 Join the Blockchain Revolution
World-changing technology only comes along once in a generation. The internet was that 40 years ago and it gave us the ability to connect and share data instantly with anyone on the planet. Blockchain is the next disruptive technology.
It is revolutionizing every aspect of our lives, from securing payments to identity validation and everything in between. Blockchain will change the way we work, play, and manage our lives. And the potential of what it can offer is only just starting to be discovered.
UNM Continuing Education has partnered with Coinifide to offer a unique opportunity to learn more about the technology. Through this partnership, you have the opportunity to take industry-leading courses, practice what you've learned by using hands-on simulations and labs, and become qualified with blockchain-backed certification.
Block Chain Master Series:
Click to see the learning modules that each Blockchain Master Series includes. Participants can register for the entire master series, or sign up for modules individually.
Required fields are indicated by .