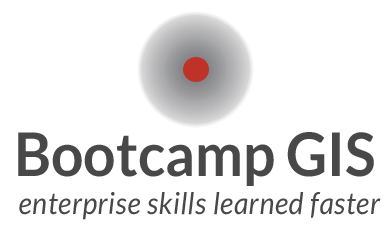 Are you interested in being more technical, marketable, and applied?
UNM Continuing Education partners with Bootcamp GIS. Bootcamp GIS offers marketable GIS skills in an online certificate program.
How does it work?
1. You choose the courses best for you. Two categories of classes:
a. General introductory classes - broad based discipline understanding.
b. Project-based classes - deep dive into industry skills. Taken on your schedule.
2. Each course consists of 24 instructional hours with flexible start and finish times.
3. You earn an online Certificate in GIS. Complete any six courses at the Certificate Builder Level. Finish in 6 months!
View the Free Webinar
Schedule a Free Advisement Appointment