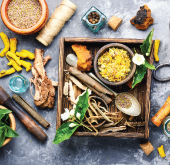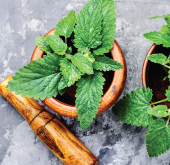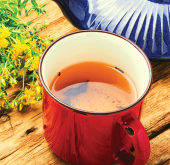 Earn your certificate in Clinical Herbalism
Achieve an understanding of complementary wellness practice and therapy foundations that are growing in recognition and acceptance by consumers. Explore the wisdom of using wellness systems as a complement to current western health care practices. Our classes will help you examine practical applications for adopting these practices in your own professional life in order to assist others in achieving optimum wellness.
Due to the growing interest in herbalism, our certificates were developed to bring you traditional wisdom considering modern lifestyles. The Level 1 certificate is for the budding herbalist. Courses provide the foundational knowledge and skills for use personally and professionally.
Courses can be taken in any order.
What You Will Learn
Herbal preparations and regulations, plant identification, herb-drug interactions, cultural diversity and traditional techniques in diagnostics and medicinal uses of herbs
Fundamental principles behind preparation choice and practice making fresh and dry tinctures, cordial preparations, ghee and honey preparations, syrups, suppositories and inhalers
Common pathologies, the mechanism of actions of selected cardiovascular, pulmonary, psychiatry, analgesic, neurology and condition specific drugs and their herb or supplement interaction
Who Should Earn a Clinical Herbalism Certificate?
Healthcare professionals
Anyone wanting to learn more about clinical herbalism for personal knowledge